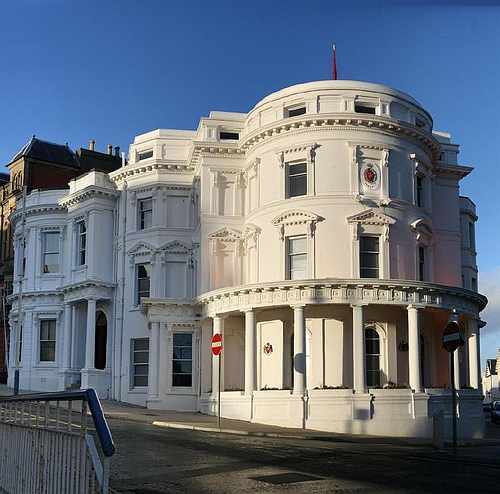 The latest round of Legislative Council elections has failed to see any new members successfully elected.
After four rounds of voting no one managed to achieve the required 13 votes, although David Anderson MHK came closest in the third round with 11 votes.
Also up for election was Education and Children Minister Tim Crookall, current MLC Phil Braidwood and advocate Paul Beckett.
As it stands two more people need to be voted in; a fresh date for the next round of elections will be announced in due course.