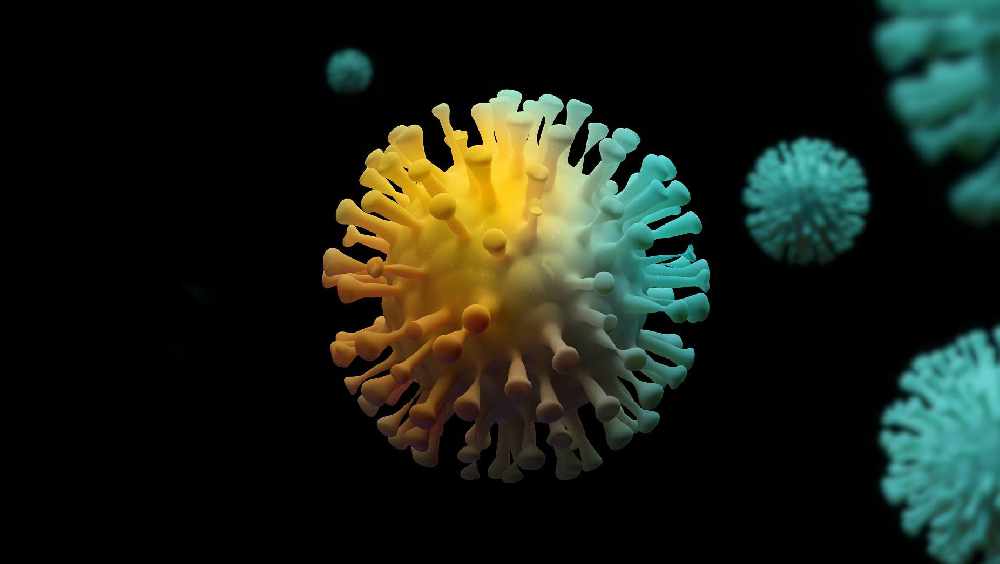 The Isle of Man has now gone five days in a row with no new Coronavirus cases identified.
It comes after government confirmed this afternoon that no new cases of Covid-19 have been discovered in the last 24 hours.
The total number of active cases of the illness locally now stands at 43.
As of today, there are also no hospital admissions due to the virus with 26,818 tests now completed.