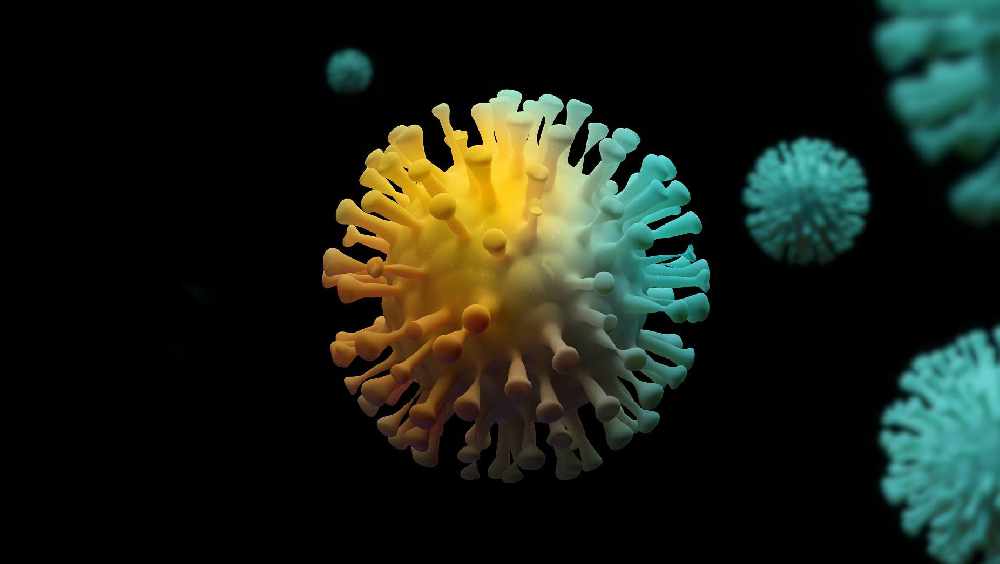 There have been no new cases of Coronavirus on Island in the last 24 hours.
That's according to the latest figures from government, with 238 tests returned in the last day.
As of 4pm today, there are six active cases of the illness on Manx shores.
One of those is in hospital, and the other five are self-isolating individuals.