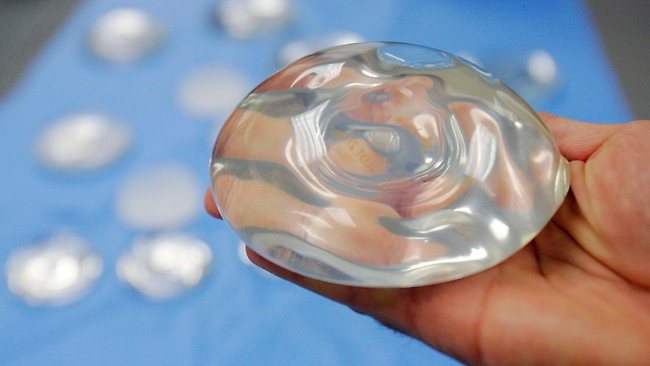 The PIP implant has been linked to a risk of cancer of numerous health issues over recent weeks
The Department of Health says it\'s unaware of any NHS or private patients treated on-Island who have received the controversial PIP breast implant.
Following recent concerns in France and the UK, the Department also said this extended to patients being referred to the UK for treatment.
It says it's continuing to monitor developments closely and in the event of any Manx patients being identified as having received the implants, the Department is likely to follow advice and guidance issued by the UK's health department.