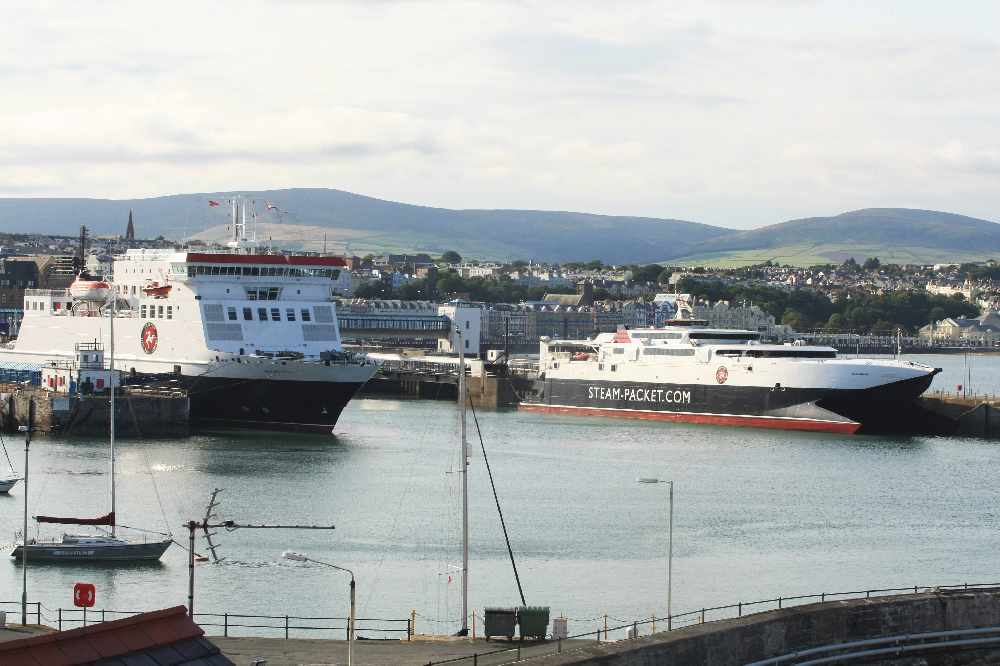 The Steam Packet Company insists there's been 'no lack of truthfulness' over talks about self-isolation requirements for Manx crew members.
The organisation's Chief Executive, Mark Woodward, his issued a statement in response to comments made by Director of Public Health, Dr Henrietta Ewart, during yesterday's Covid-19 briefing from government and to the Public Accounts Committee earlier this week.
He says: "To respond to Dr Ewart's comments (yesterday), there has been absolutely no 'lack of truthfulness', speculative or otherwise, on behalf of the Steam Packet Company.
"Dr Ewart stated that she attended a meeting with the Steam Packet on 25th January, adding that the purpose was to discuss the "possibility of relaxing isolation rules for their staff based on island.
"The Isle of Man was still in the circuit breaker lockdown on 25th January 2021. She did attend a meeting at the Steam Packet offices, but it was actually on 3rd February 2021."
"The meeting had been called following an initial email from the Company on 19th January 2021 to discuss the individual isolation requirements for a Manx based Captain who would potentially have to disembark Manannan after taking her to Liverpool for her scheduled dry-docking and then return via Heysham on Ben-my-Chree.
"It has always been the Company's understanding that anyone who physically leaves the ship in the UK must isolate when back on the Isle of Man, in accordance with applicable regulations. All our UK based crew have isolated when off-duty on the island."
Mr Woodward says claims by Dr Ewart in yesterday's media briefing no one at the Steam Packet meeting mentioned that Manx based crew did not isolate are incorrect.
"Steam Packet staff and other attendees at the meeting, which included representatives from DoI, clearly remember this being discussed. It has always been the Company's understanding, as communicated in various emails to Government, that Manx based crew who do not leave the ship while undertaking their normal round-trip duties do not need to isolate on return to the island."
"This fact has never been hidden from anyone. The Chief Minister, Health Minister and the Director of Public Health herself have been in receipt of emails from the Company which clearly state that Manx based crew are able to mix freely in the community while off-duty.
"The Company has implemented strict protocols on board to mitigate the risk of transmission both between resident and non-resident crew and between crew and passengers."