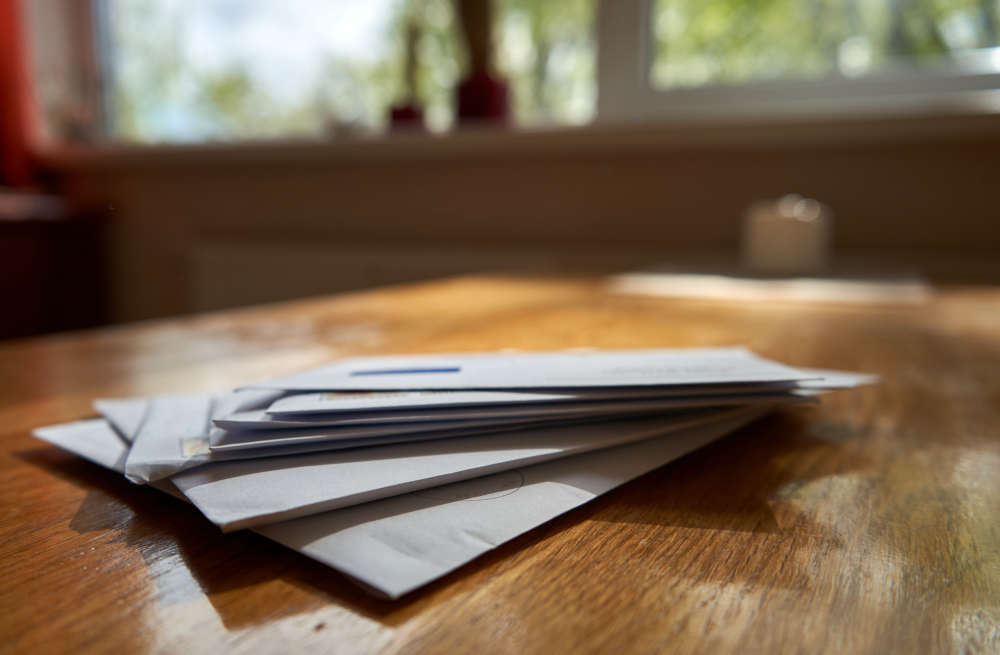 No inbound airmail has arrived on Island this morning.
That's the latest update from the Post Office - which says it's down to 'circumstances beyond its control.'
As a result, all priority mail - including special delivery, parcelforce24 and other airmail won't be delivered today.
Local and sea mail remain unaffected - the post office has apologised for any incovenience caused.