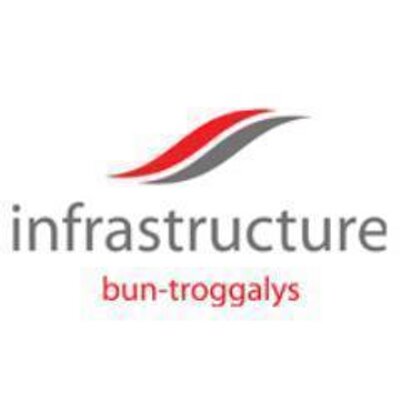 Officials are looking to clamp down on illegal parking at roadworks in the south.
The Department of Infrastructure is currently doing resurfacing work at Milners Terrace in Castletown, and says nearby Hope Street is sometimes being blocked by illegally parked vehicles.
The DOI has asked police and traffic controllers to monitor the situation, adding it doesn't want motorists to be caught out by penalty notices.
On social media, the department says Hope Street is seeing increased traffic at the moment as it's the only route its wagons can take to reach nearby Qualtrough's Yard and is a key current access points for nearby residents.