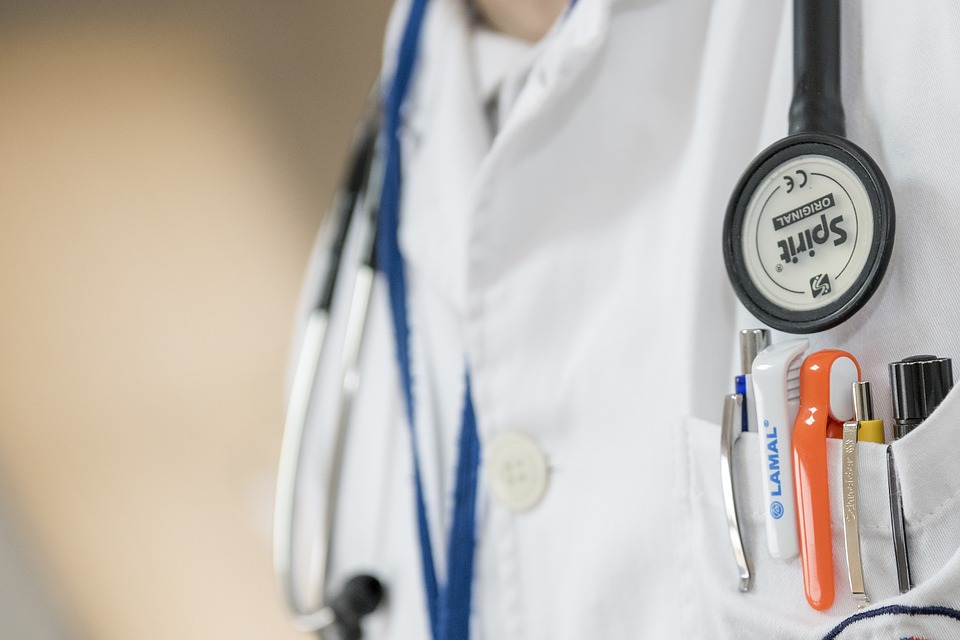 There won't be any routine GP appointments on Island this afternoon.
Session won't be available between 1pm and 6pm whilst medical professionals attend their latest quarterly education session.
Those in need of an urgent appointment are being asked to contact the on-call GP.
Practices will remain open during those times for those needing to pick up test results, prescriptions and to book future appointments.