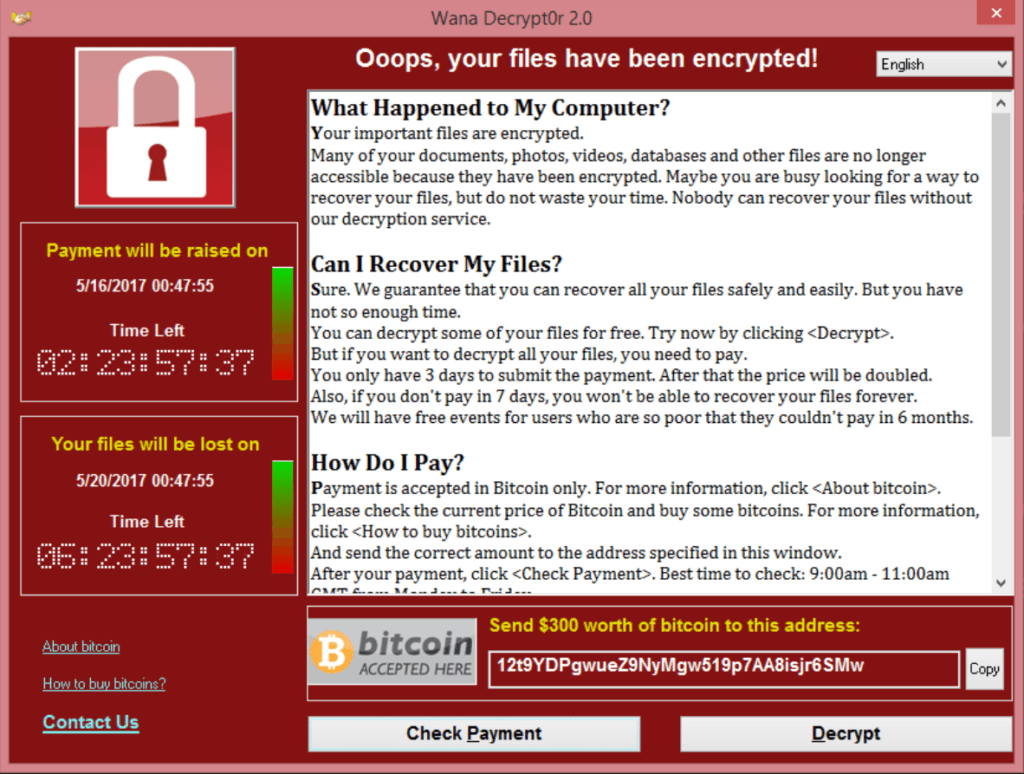 The government says it's escaped a huge outbreak of malicious software affecting computers around the world.
Wannacry locks up user data until those affected pay to decrypt it – it's spread to hundreds of thousands of PCs around the world.
The infection swept across NHS computers in England last week, taking down hospital and GP systems.
Last week, government staff were warned to keep their eyes open for it.
This morning, the government confirmed it hasn't had a single case of the malware so far.
#IOM Government computer systems, including our health care systems, have not been affected by the cyber attacks

— IOM Government (@IOMGovernment) May 15, 2017