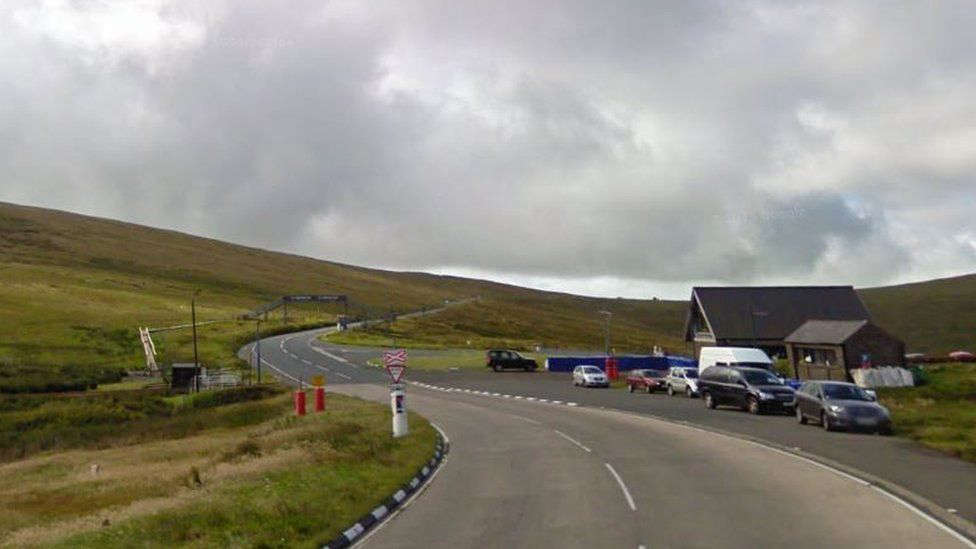 There were no fatalities on open roads during TT and MGP for the second year in a row.
That's according to the Island's constabulary, which has released figures following the Manx Grand Prix.
The number of serious injury RTC's during the period stood at two, which was down from five the previous year.
There was also a total of five people who were arrested during the event, with three relating to drug driving.
Nobody was arrested for drink driving.