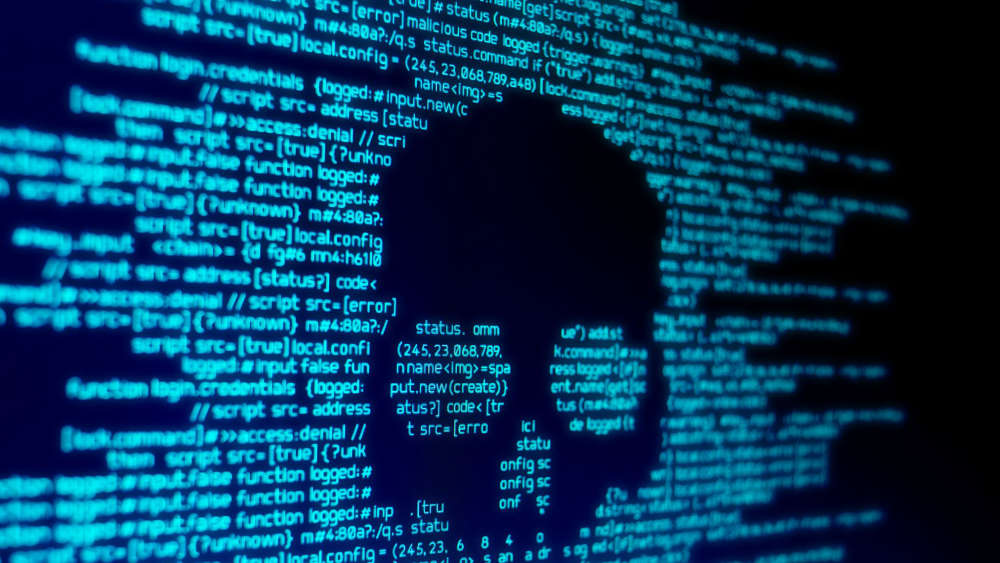 There's no evidence to suggest Russia had any involvement in a recent cyber-attack on an IoM company.
That's according to the Island's Office of Cyber Security and Information Assurance (OCSIA).
It comes after local firm Strix was the target of a cyber-attack - which it believed to be of Russian origin.
However, OCSIA says following recent research, it believes the ransomware used in the attack was a strain called Lockbit 2.0, which is commonly attributed to Russian speaking cyber criminals.
However, it says there is no evidence to suggest the Russian state was in any way involved.
Given the current heightened tensions caused by the conflict in Ukraine, officials have reiterated advice for organisations.
This includes enabling multi-factor authentication and keeping up to date with the latest threat and mitigation information.

The office adds employees should also be aware of their role in keeping systems safe, including not clicking on suspicious links, reporting suspicious emails and taking care when working remotely.