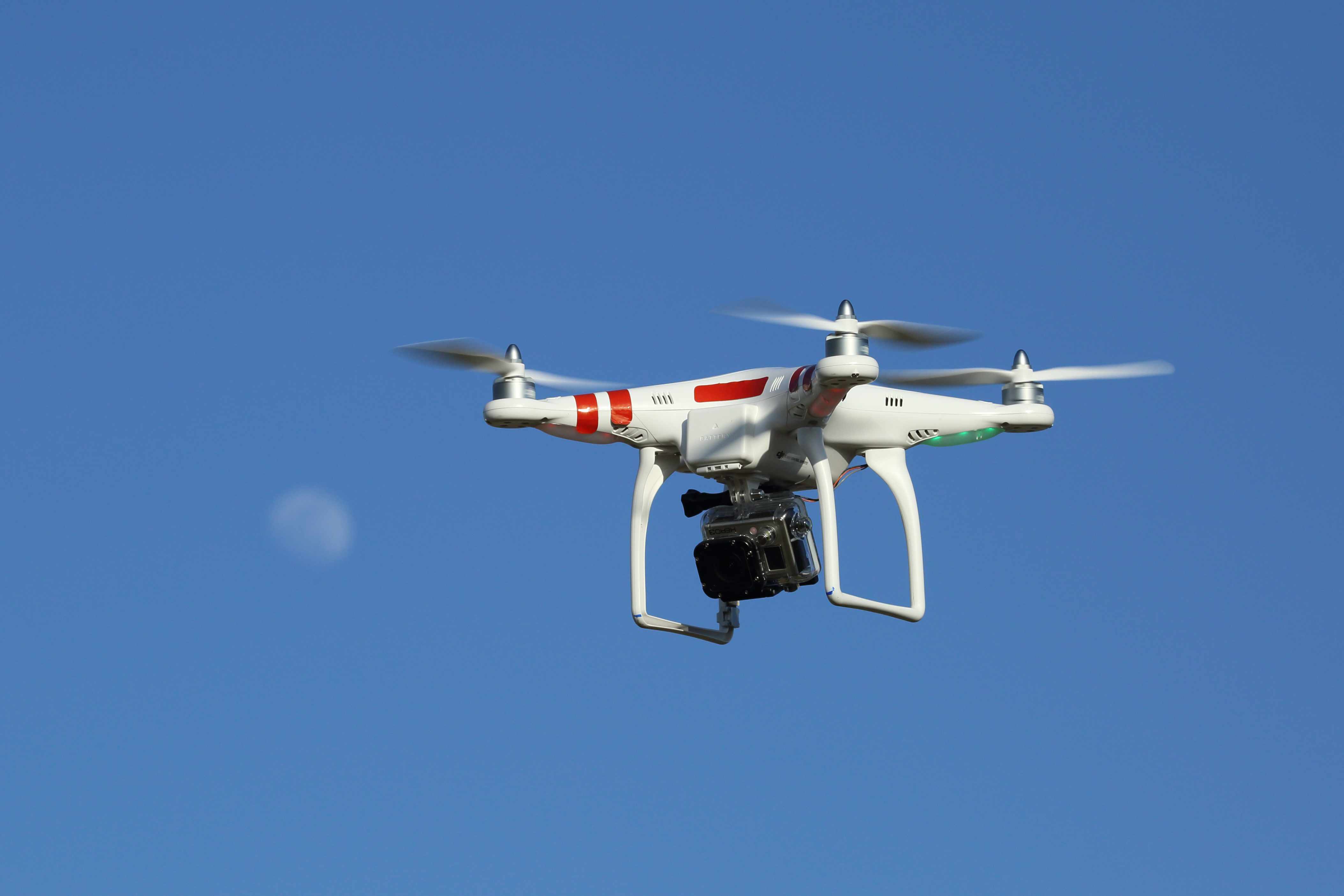 Flying your drone too near the TT course during the Festival of Motorcycling could cost you £2,500.
That's the warning from the Island's Civil Aviation Administration, which is reminding people a 'no drone zone' is in place within a kilometre of the course.
Deputy director of civil aviation Colin Gill says airspace above the circuit needs to be clear for emergency helicopters - and low-flying drones can be a dangerous distraction to riders.
The no-fly zone takes effect from August 18 and runs until September 1.