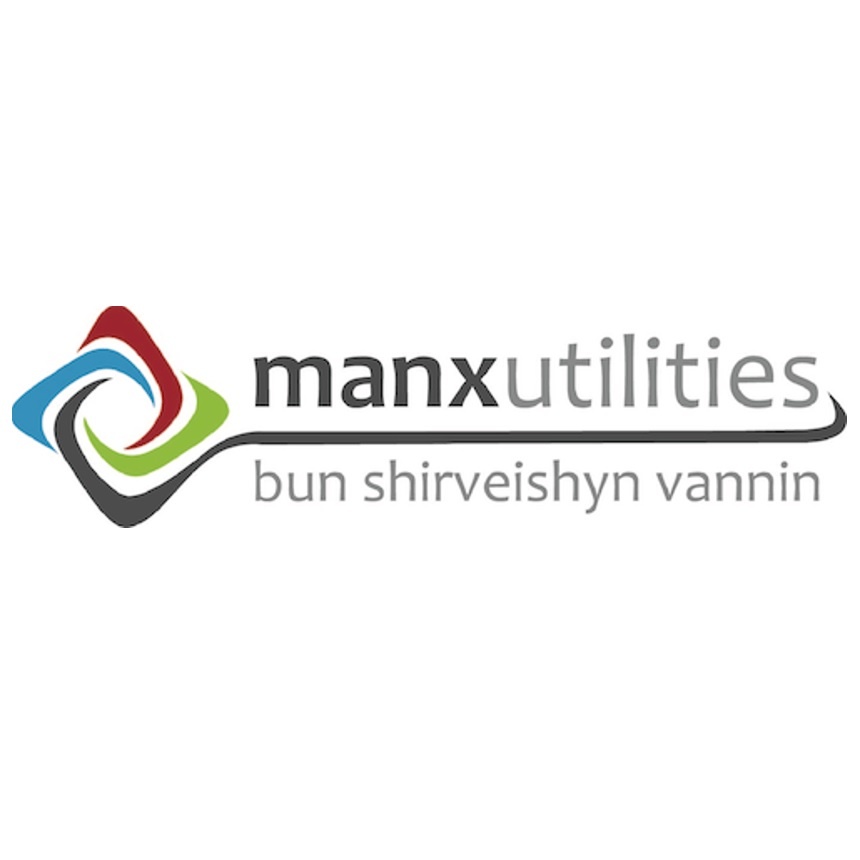 There are no signs of contamination in the River Dhoo.
That's according to Manx Utilities, following a concern raised by a member of the public on social media last week.
The post in question claimed a dog fell ill after drinking water from the river.
However, the company says after an inspection by the Government's Environmental Protection Unit, there are no issues.