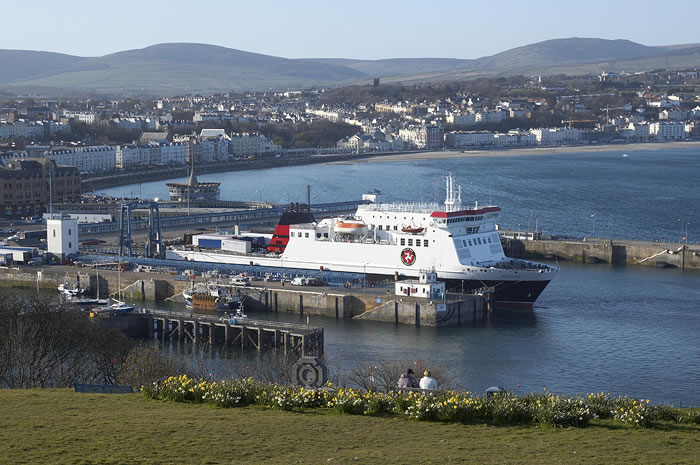 For now - there will be no change to the Island's borders.
Chief Minister Howard Quayle confirmed we will remain at level 4 in today's press conference.
Mr Quayle stated our borders policy must reflect the situation in the UK.
However, he did say Level 3 of the border policy could change to '3A' and '3B'.
This would allow people to 'sponsor' family members to visit and would still include a period of two-week isolation, although when this may come into place has not been confirmed.