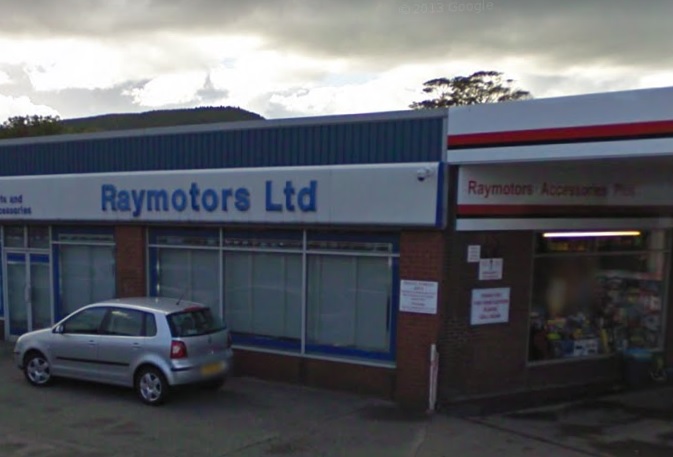 A judge says the closure of a Ramsey business, with the loss of more than 25 jobs, will have a serious impact - but was unavoidable.
Deemster Doyle was asked to wind up Raymotors earlier this week in the Island's High Court by one of its owners David Casement, with his sister and co-owner Christine Radcliffe opposing the application.
The court heard the two had fallen out and couldn't agree on the future of the company, which had failed VW and SEAT audits and threatened with prosecution by the Treasury over unsubmitted accounts.
In his judgement, Deemster Doyle said there was no realistic alternative but to order the company wound up.