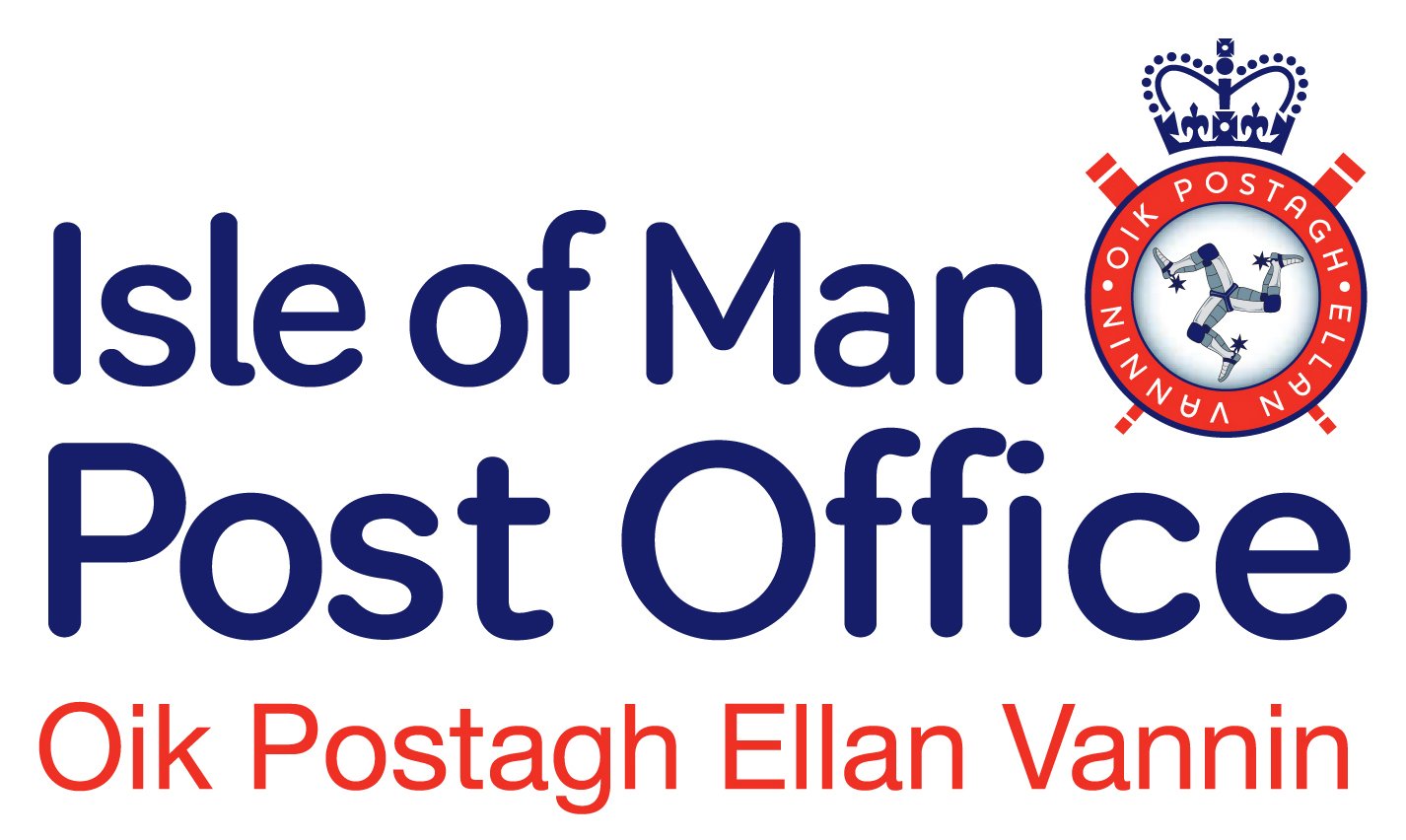 There's some disruption to postal services today as mail due to come to the Island by air hasn't arrived this morning.
IOM Post Office says this is due to circumstances beyond its control, and adds it means Special Delivery, Parcelforce24 and other mail heading over by air will instead by delivered tomorrow (January 23).
The organisation is apologising for any inconvenience caused and says local-to-local post and items arriving by sea haven't been affected.
Anyone with queries is asked to contact the postal service's Customer Service team on 664 664 or e-mail customer.services@iompost.com