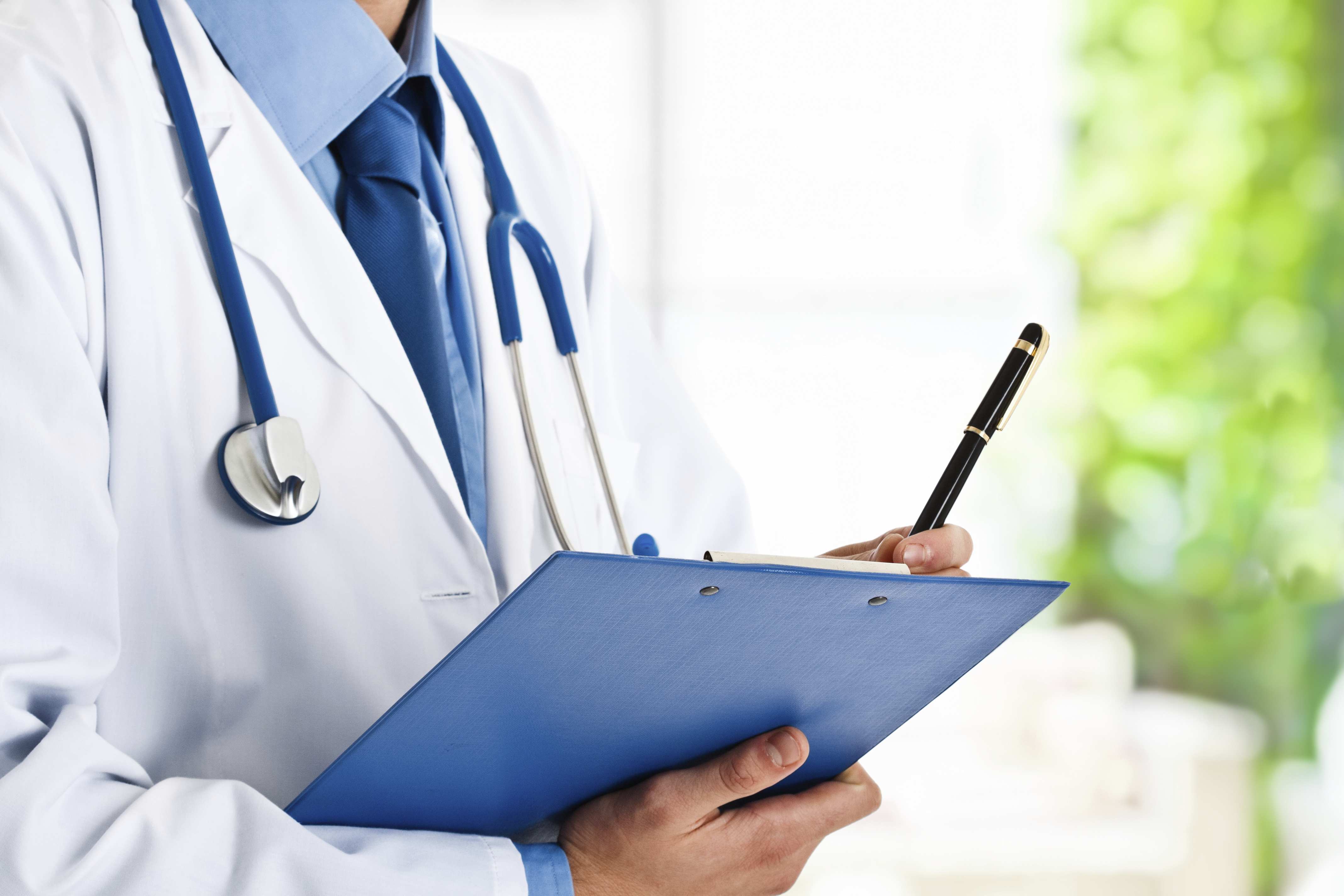 Routine GP appointments won't be available during one afternoon next week.
Medical professionals are attending their latest quarterly education session on next Tuesday (September 10) and as a result they can't take place between 1pm and 6pm that day.
Health officials are asking anyone who needs to been urgently to ring their surgery for the on-call GP.
Practices will still be open during those times to collect prescriptions, test results and to book future appointments.