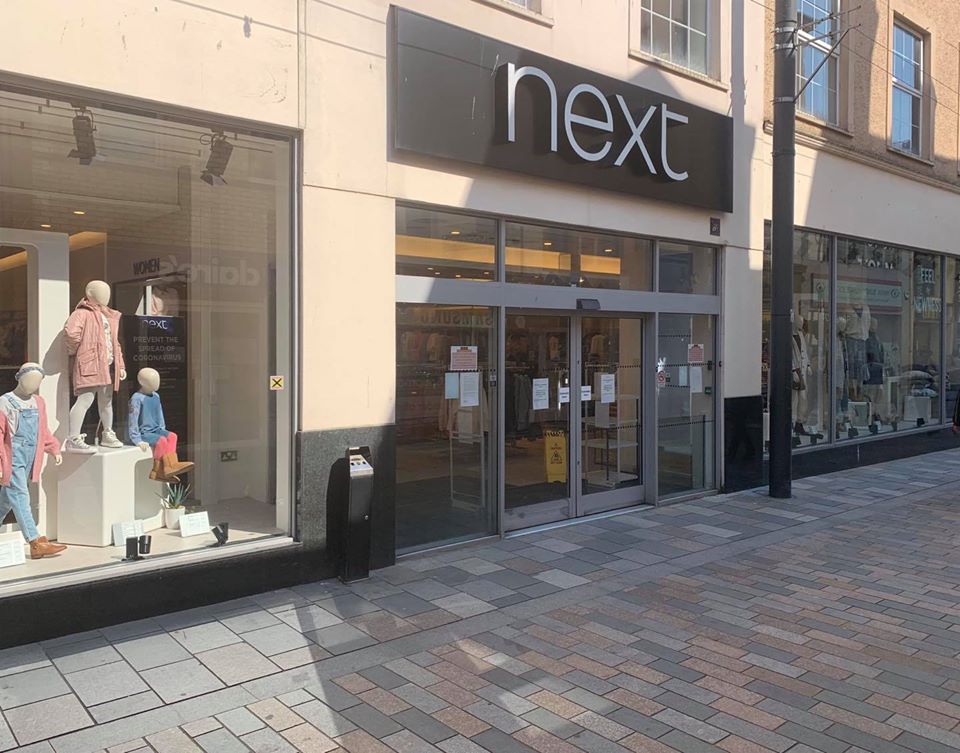 Next in Douglas won't be accepting returns from 2pm today.
Store Manager - Vicki Lowther say it's due to the vast number of returns received this week.
The store has apologised for any inconvenience caused and hopes customers understand they need a little time to process current items.
However, things will be back to normal tomorrow - and returns will be accepted.