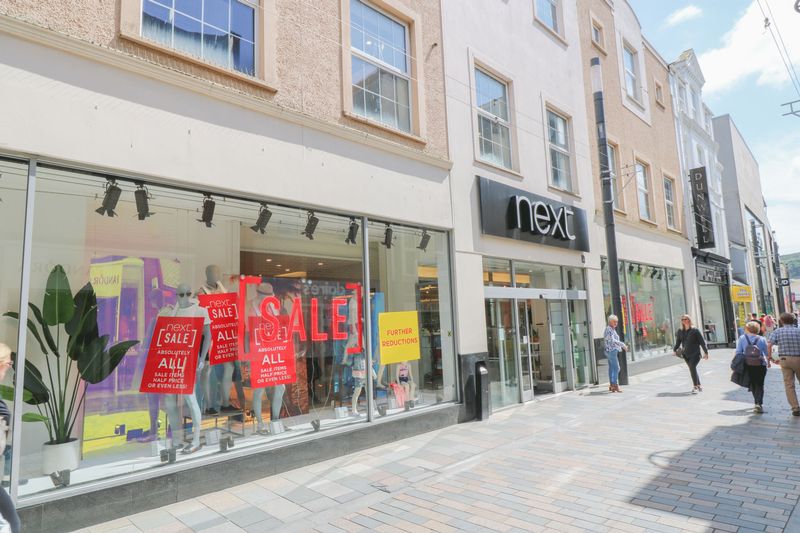 The building in the Island's capital which houses the Next store is up for sale for £6.25 million.
Chrystals has listed the property on Strand Street in Douglas for £6,250,000.
The current lease to Next expires in 2026, and has a rental income of £370,244 per year.
Next Group PLC is a multinational retailer - offering clothing, footwear and home products.