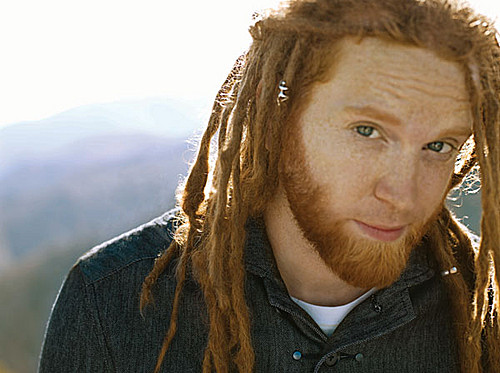 The Garden Party Festival brought to you by Sure and More Music 3FM have announced their full Friday line up.
Topping the bill will be solo star Newton Faulkner, known for his hits Dream Catch Me and Teardrop.
Co heading the line-up will be Sheffield band Reverend and the Makers, known for their indie anthem 'Heavyweight Champion of the World', they have already supported Noel Gallagher on his arena tour earlier this year, and will support Red Hot Chilli Peppers at their stadium shows in June.
The rest of the line-up will comprise of up and coming UK talent and local acts also.
The headline act for Saturday will be confirmed in the coming weeks so stay tuned to 3FM for all the latest festival news as soon as we get it.
(AUDIO ABOVE - FESTIVAL ORGANISERS CONRAD & GIANNI)