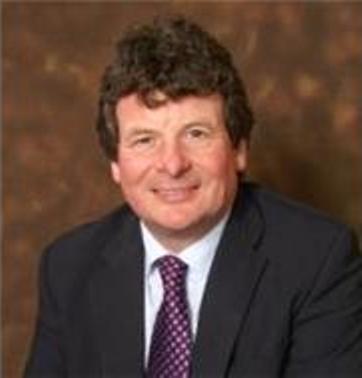 Information gathered from a politician's taxpayer funded trip to New Zealand has been "put to good use".
That's according to the Department of Health and Social Care - yesterday it was put under the spotlight during a Social Affairs Policy Review Committee hearing:
Committee chair David Cretney raised the issue - in March 2015 former Health and Social Care Minister Howard Quayle, and his then chief executive Mark Charters, made the trip.
The duo was reviewing the health service there - in particular the Canterbury model.
Chief executive, and successor, Malcolm Couch says he believes the information gained makes up part of the current health strategy: