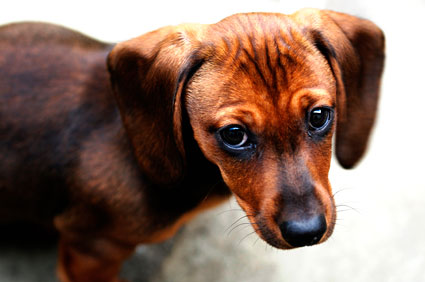 Keep an eye on your pets over the next few days, as New Year's fireworks displays take place.
Under Manx law, fireworks can be set off legally between December 28 and January 6 to mark the end of the festive period.
Anyone using them near hospitals, animal kennels and stables should tell them of their plans.
It's legal to buy fireworks until New Years Eve.