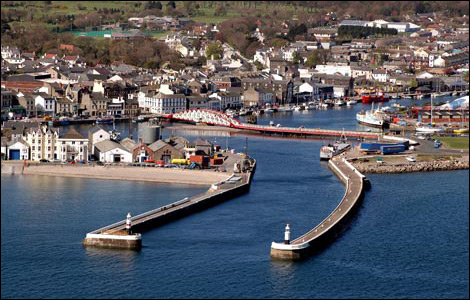 Ramsey's looking for a new town warden.
The local authority says the successful candidate would enforce its by-laws for three years starting on April 1.
The job involves working unsocial hours and weekends, and the commissioners say wardens may have to assume responsibility for issuing parking tickets in future.
Those interested have until Monday, February 19 to apply.