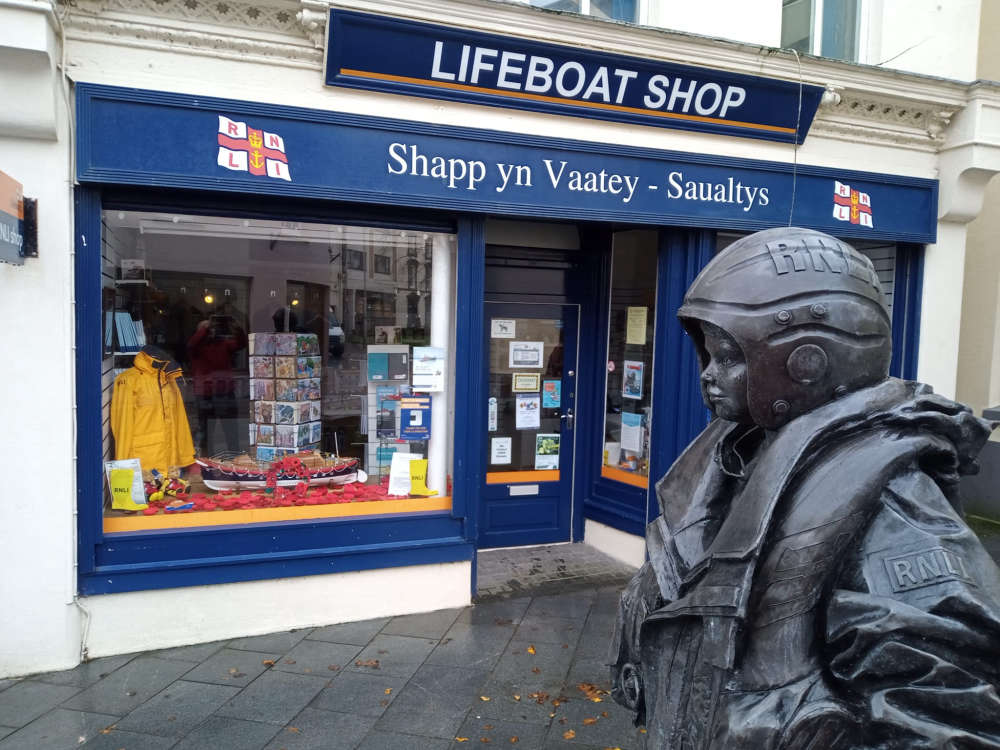 The RNLI is looking for new volunteers to join its teams on Island. 
A recruitment drive has been launched for a variety of roles, with the charity particularly keen to boost the number of volunteers in local RNLI shops.
The charity has stressed that living close to an RNLI shop is not a requirement, with volunteers from across the Island welcome to apply.
We spoke to the Island's Community Manager Dani Beckett:
To find out more on how to sign up to be a fundraising volunteer at the RNLI, or to apply, click on this link rnli.org/OneCrewVolunteers