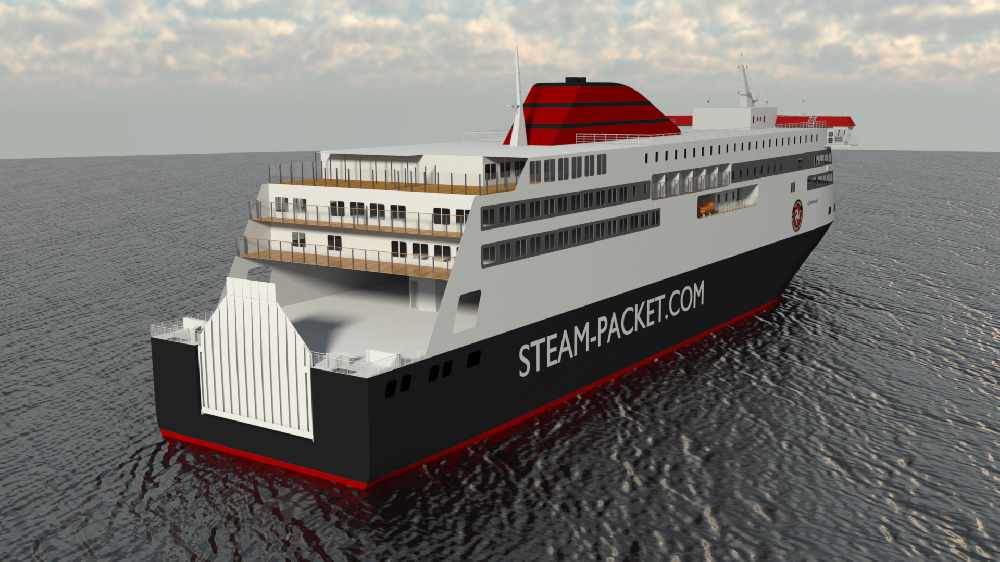 A marine design and engineering company says it'll help the Steam Packet build its first hybrid ferry.
UK consultancy Houlder says it's has the contract to act as technical advisor while the Ben my Chree's replacement is designed and built.
The new, greener vessel will be built at the Hyundai Mipo Dockyard in Ulsan in South Korea and is due to arrive in Spring 2023.
Houlder says the green ferry will have to be a dependable lifeline in winter, despite harsh conditions in the Irish Sea - and the company helped convert the Manannan from military ship to passenger catamaran.