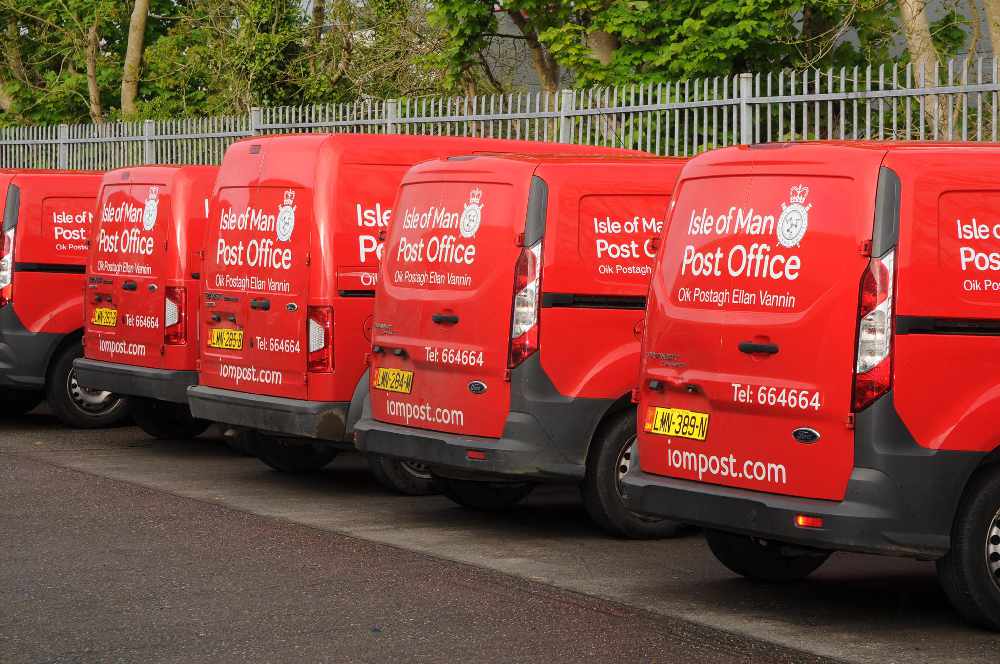 Isle of Man Post Office is looking to upgrade its delivery vehicles.
The organisation is inviting expressions of interest from qualified parties to provide them as part of its rolling replacement programme.
Currently the postal service operations 106 vehicles, ranging from larger tonne wagons down to smaller Ford vans.
Those interested in sending submissions should send them to Linda Dunwell at IOM Post Office Headquarters on Spring Valley Industrial Estate no later than Noon on Friday, May 31.