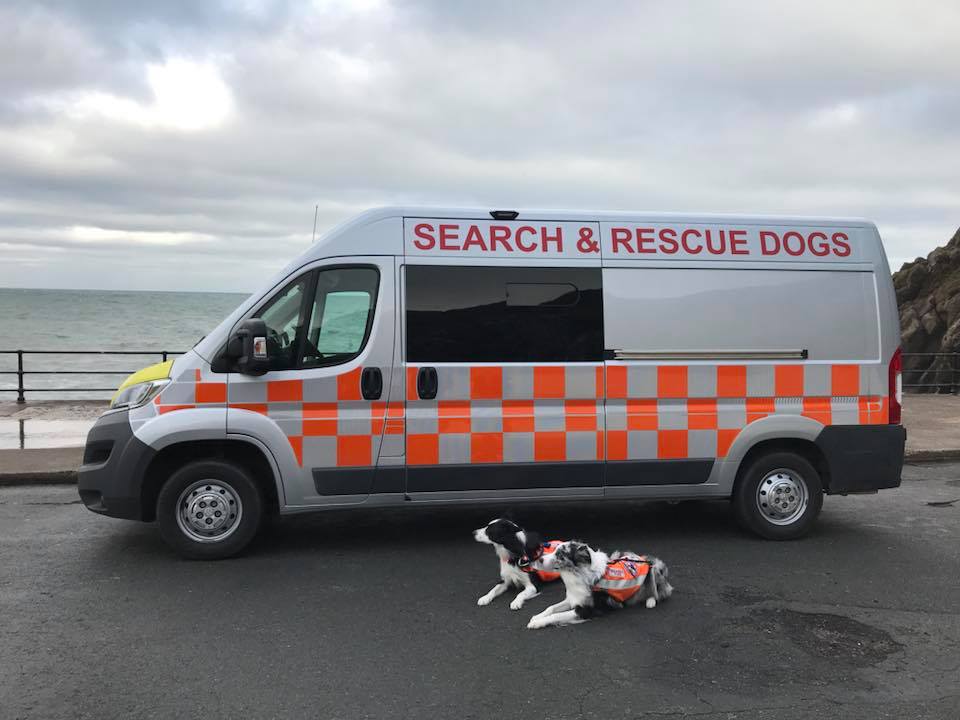 The Island's Search and Rescue Dog Association has bought and converted a new vehicle for its team thanks to generous funds.
The organisation is thanking Manx Lottery Trust for making it possible.
As a result, the new van has a control centre to run call-outs from, and will allow search dogs to be carried safely as well as provide accommodation for handlers.