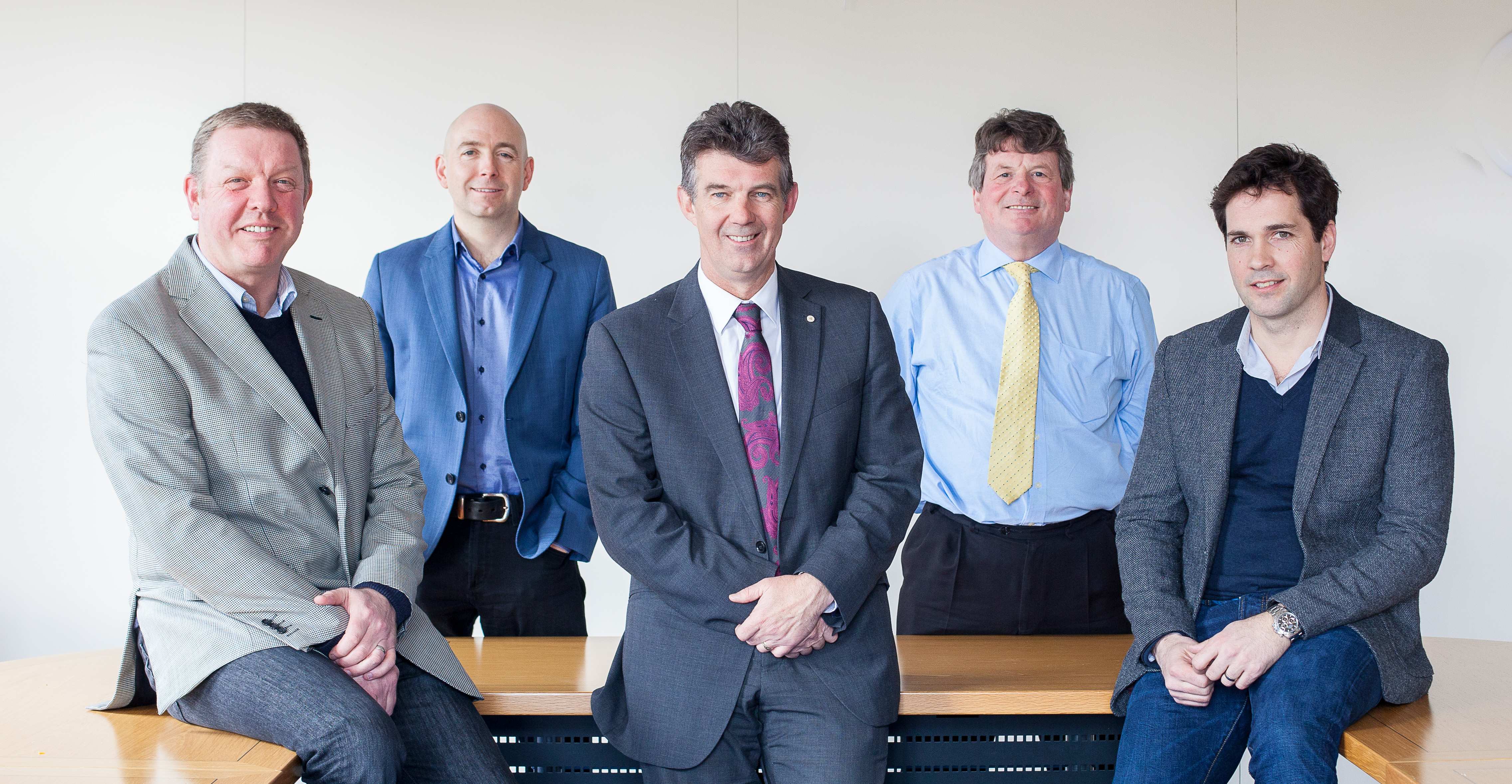 Plans to outsource the promotion of the TT have been delayed due to issues with 'operational matters' in government.
Vision Nine was due to take over the responsibility for the motorcycle races, and the Classic TT, from 2017 - however this has now been put back for another year.
The Department of Economic Development says whilst it's been working to finalise the agreement, and terms of the appointment, the delay is down to issues raised by other departments.
It says it's currently working on a new agreement to reflect the deferred start date and to incorporate the changes requested.
Vision Nine, which was appointed in April to carry out the takeover, says it's "disappointed" but recognises the 'complexity of formulating an agreement' in relation to such an event.