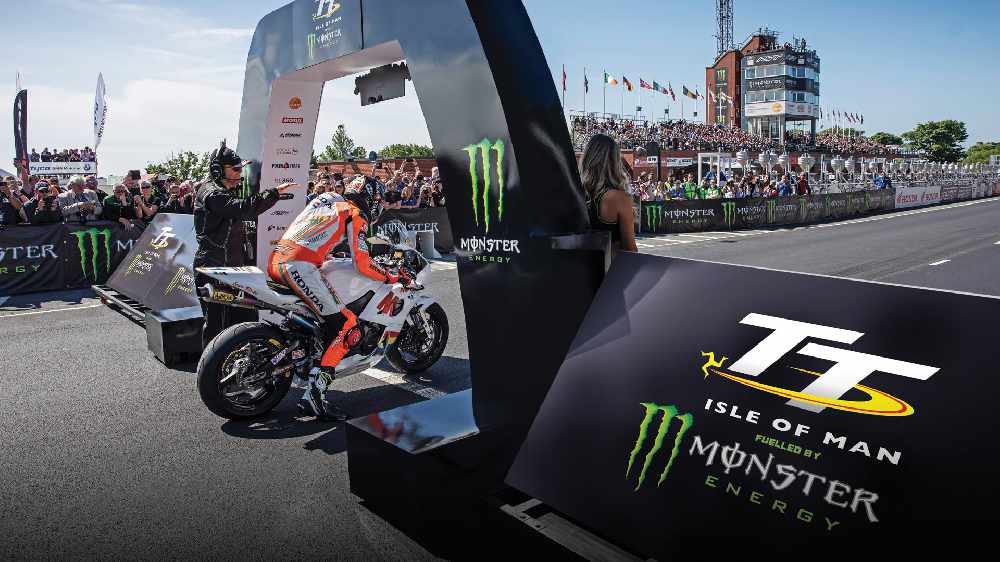 A new TT fan park will open in 2020.
It's been confirmed the new park will open next to the TT Grandstand - and will be free to attend.
The new facility - which will be open throughout the entire racing fortnight will boast daily chat shows, signings, competitions and live music
The announcement comes as tickets for next year's TT went on sale on the official website earlier this morning.