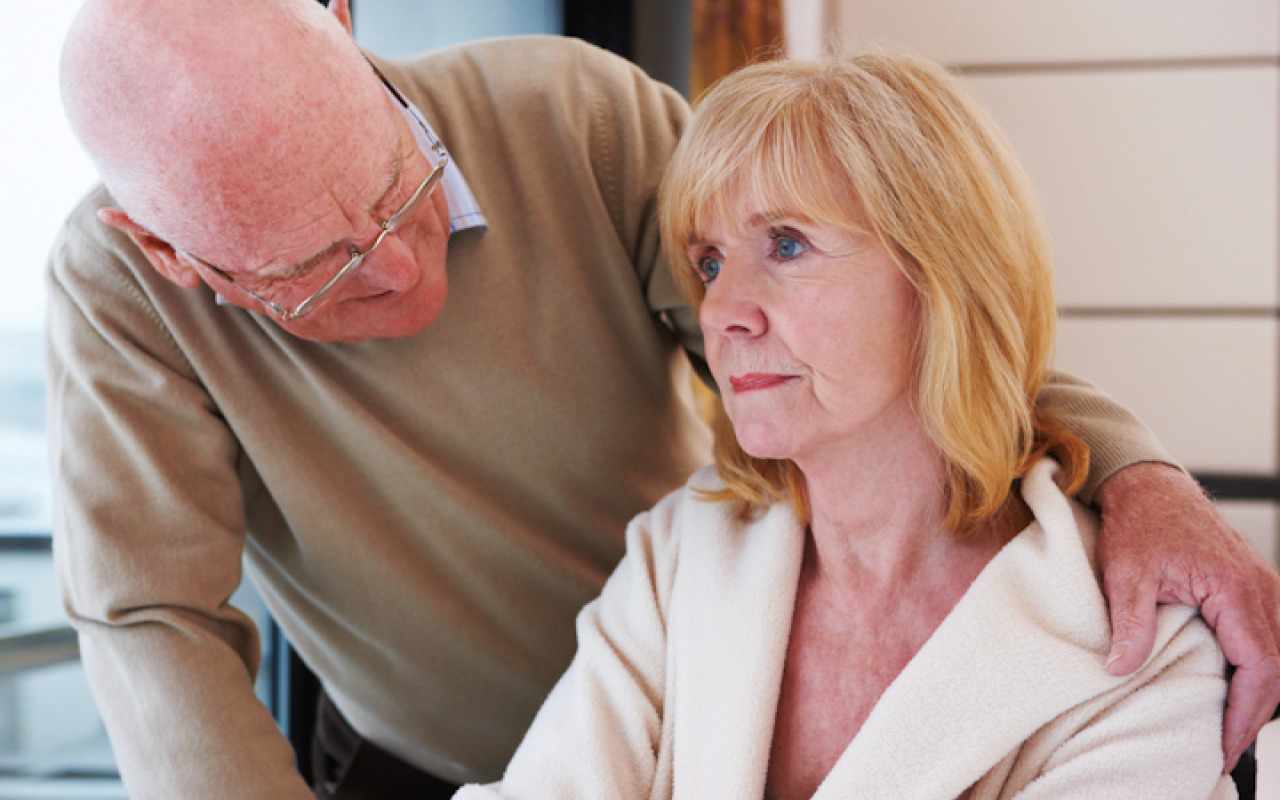 New technologies could provide a better quality of life for people with dementia on the Isle of Man.
That's the message from the Alzheimer's Society - which is trialling a GPS tracking system to help carers locate residents suffering with the illness when they're out and about.
There are similar variations of the 'Pebbell' device used by people living with the illness in the UK - allowing both parties to communicate easily in an emergency.
Susan Walker is from the charity, she says why it could work here: