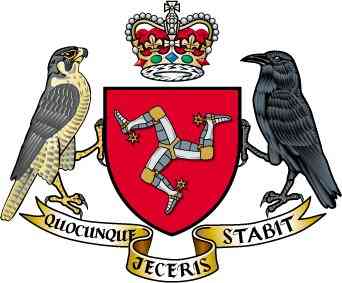 Government's announced a new support package for businesses hard hit by the recent rise in COVID-19 cases.
Support will be available for those in customer facing roles who are unable to work from home (such as those in the retail, catering, leisure and lifestyle sectors) and are affected by self-isolation requirements of staff or drop in customer demand.
Applicants will fill in one application form and will be entitled to claim either a grant equivalent to one years' business premises rates payment, or a lump sum payment of £1,000.
The Business Premises Support Scheme will pay commerical property owners an amount equivilent to an annual rates bill.
The Coronavirus Business Support Scheme will provide a payment of £1,000 to businesses and the self-employed who do not have commercial premises.
Both grants are subject to evidence of a decreased turnover of 25% or more against July 2019.
The money can only be used towards business overheads, staffing costs or to alleviate cash flow issues.
Further information on the Business Premises Support Scheme and the Coronavirus Business Support Scheme will be made available next week at: https://covid19.gov.im/funding-support-for-employers/