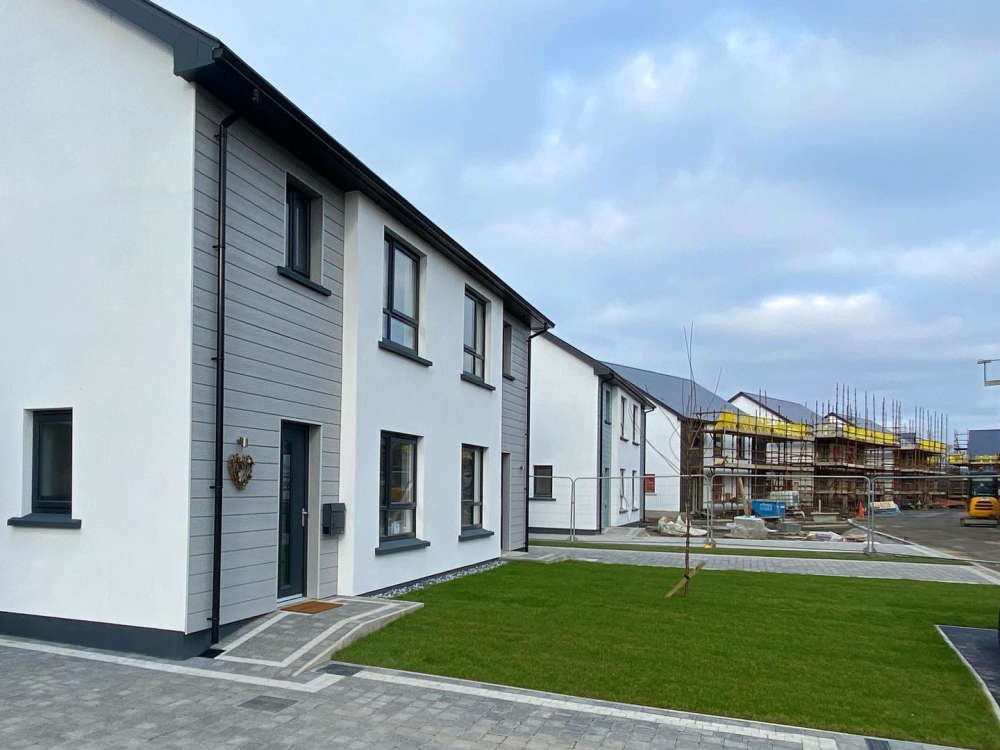 'Victoria Way' is one of four new streets in Castletown. Credit: Haven Homes Facebook
Haven Homes has unveiled the name of four new streets in the South of the Island.
The developer held a competition last year, which saw primary school children submit their ideas of names for the streets at its new development - The Meadows, in Castletown.
'Victoria Way', 'Station Court', 'Poulsom Avenue' and 'River Meadows' have been chosen.
The three winners - Ellie, Isla and Ivy will receive a certificate, an official photograph with the street sign when installed, and a share of £1,200 prize money to their respective schools.