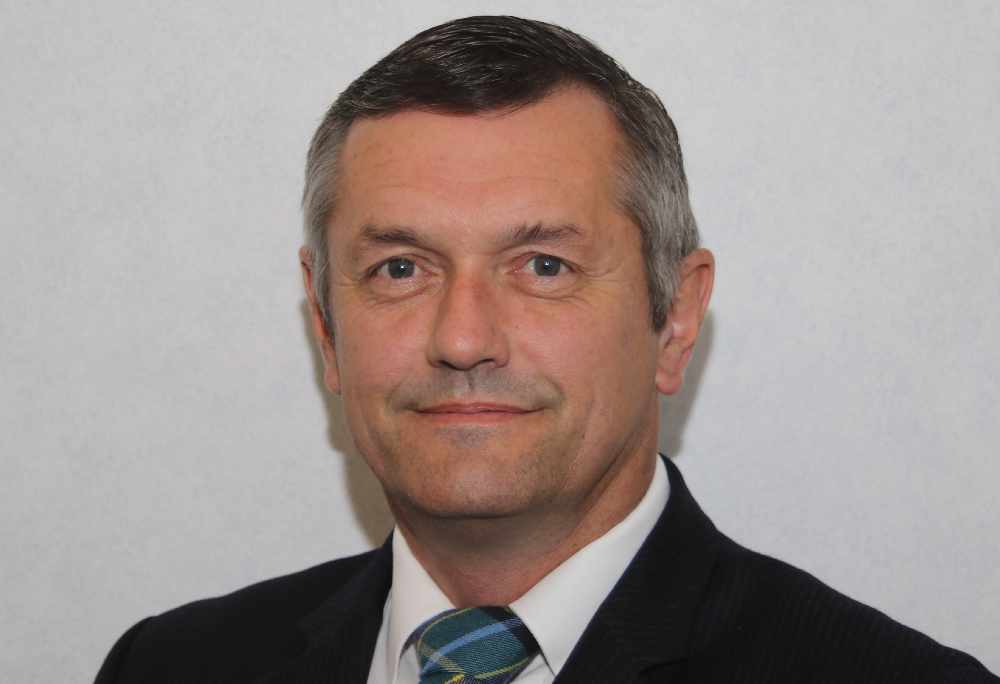 The number of breakfast clubs at local schools could increase under potential new plans.
That's according to Education, Sport & Culture Minister, Graham Cregeen when asked about the matter in Tynwald this week.
He says his department will look into a creating a new strategy to offer assistance to working families with the care of their children for out of school hours.
Recommendations in a report for developing a new Childcare Strategy for the Isle of Man were accepted by the court last month.