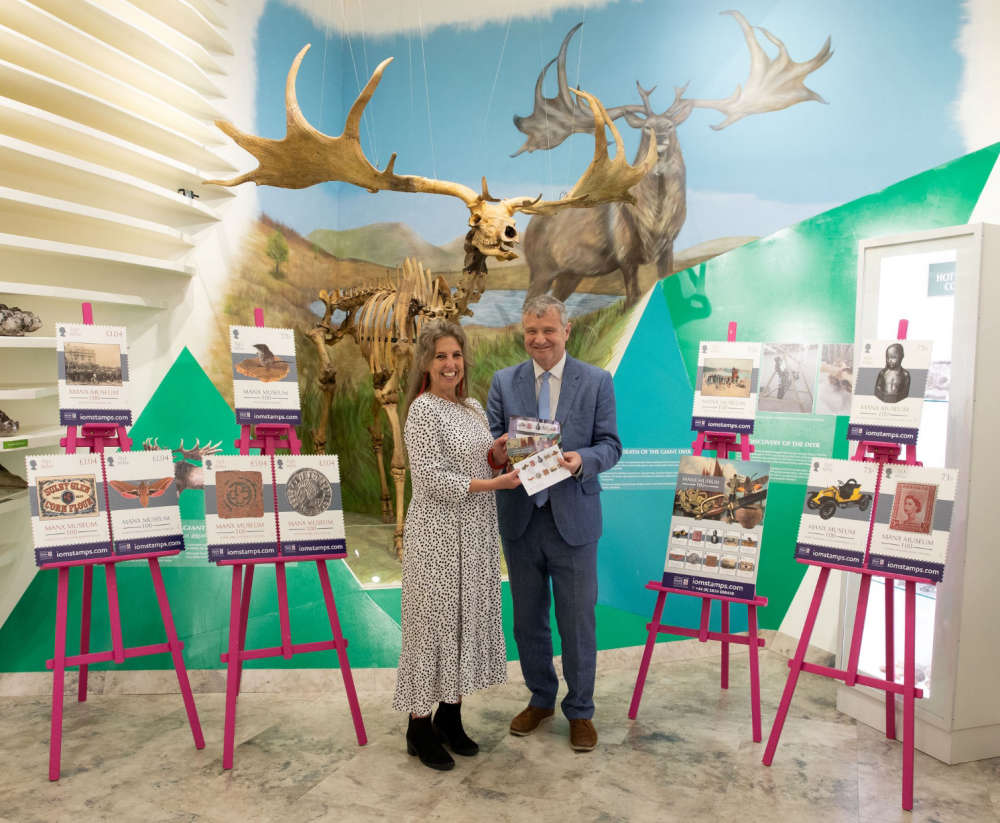 A unique set of stamps has been released to celebrate 100 years of the Manx Museum.
Isle of Man Post Office has issued 10 stamps highlighting the variety of artefacts and objects on display at the museum, with links to the Island's unique heritage.
Some of the stamps feature the tiles of Rushen Abbey, the Island's oldest registered motor vehicle, and the Sulby Glen Corn Flour Sign.
The 'Manx Museum 100' collection is available at Post Offices Island wide, the Manx Museum, and through the Manx National Heritage website.