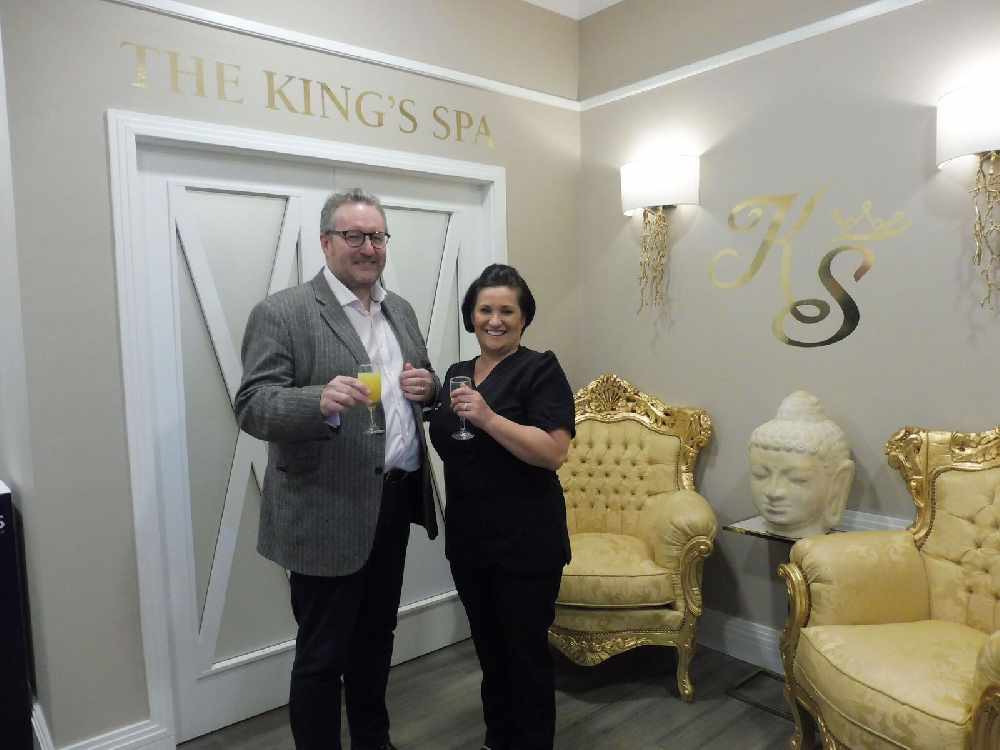 A new spa is opening in under a week.
The King's Spa, based at the King Edward Bay Golf Club in Onchan will open its doors on Tuesday, May 1.
The spa includes a cocktail lounge, café and events venue and has created five new jobs.
Owner Wendy Shooter says she can't wait to get started.