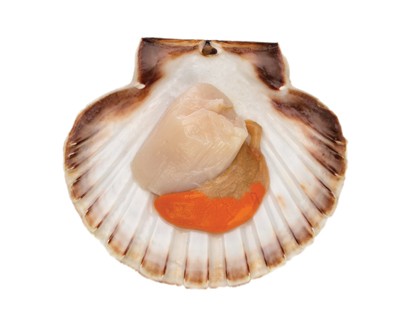 A new body set up by the government to oversee Manx scallop stocks will include members from the UK.
In the House of Keys this week Environment, Food and Agriculture Minister Geoffrey Boot said the new management board would be responsible for both King and Queen varieties.
It will have an independent chair, and report to the government with recommendations about how best to protect stocks.
Mr Boot said the board will meet six times a year and would have around a dozen members: