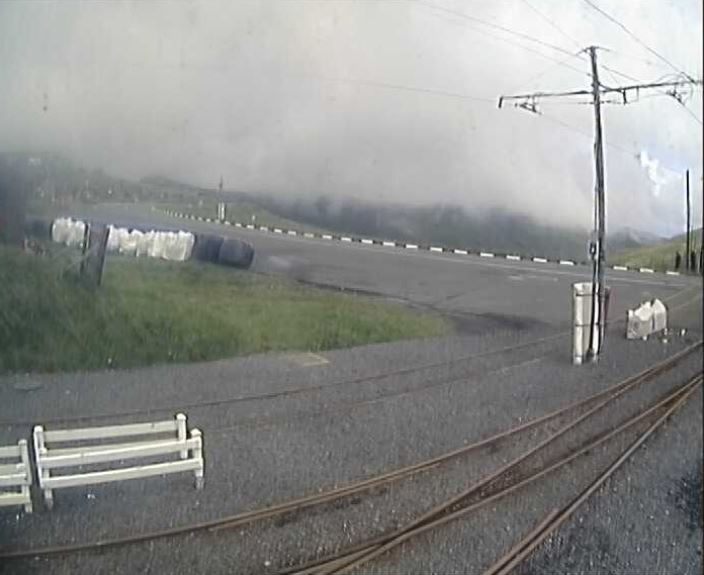 Poor weather in the North of the Island continues to hold up today's TT racing.
Having originally been scheduled to be underway from 10.45am, heavy rain has seen several hours of holdups meaning the supersport race is now expected to kick things off at 3pm.

Following that the course will then re-open at 5pm - with the exception of the mountain road - before closing once more at 6pm to allow the Lightweight race, Superbike and Superstock Qualifying and then TT Zero qualifying to take place.
Police have confirmed crossing points will be open until 2.15pm.
The circuit is then due to open again tonight at around 8.30pm, with the mountain road to open around one hour after that.
***
15.00: Monster Energy Supersport Race 2 (3 Laps)
17.00: Roads open except Mountain section (Barrule Park, Ramsey to Cronk Ny Mona)
18.00: All roads closed
18.30: Bennetts Lightweight TT Race (4 laps)
20.10: Superbike / Superstock Qualifying (1lap)
20.30: TT Zero qualifying (1 lap)
21.30: Roads open except Mountain Section
22.30: All roads open around the Course