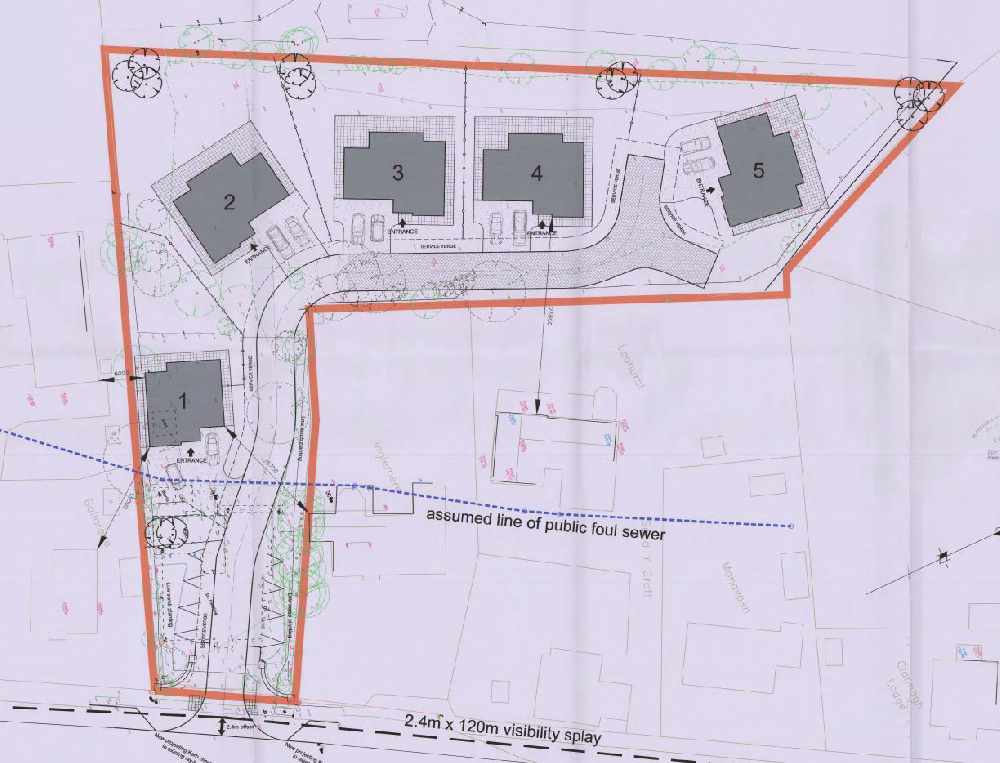 Several new homes could be built in Santon if a planning application is given the greenlight.
A proposal has been put forward seeking approval in principle to build five properties at Conister, Main Road.
If it gets to go ahead, the project would also see entrance and access road created.
This would be based on land on and behind the existing dwelling known as Conister.