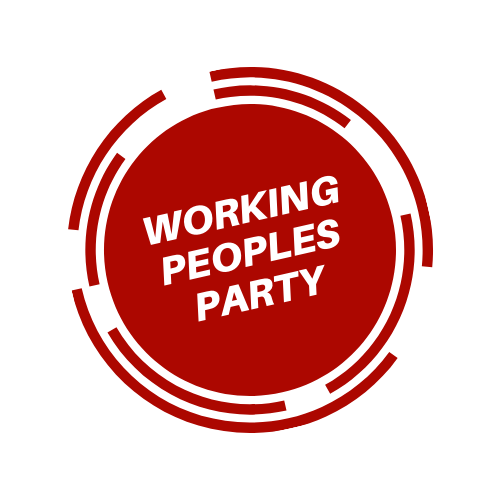 A new political party is hosting a public meeting this week to hear your thought on how to make the Island a better place.
The Working People's Party, which launched on social media last month, will host the gathering at the Freshly Squeezed café on Victoria Street in Douglas.
The meeting will get underway at 7pm tonight.
The party says it wants to discuss national issues, internal party matters and how people can get involved.