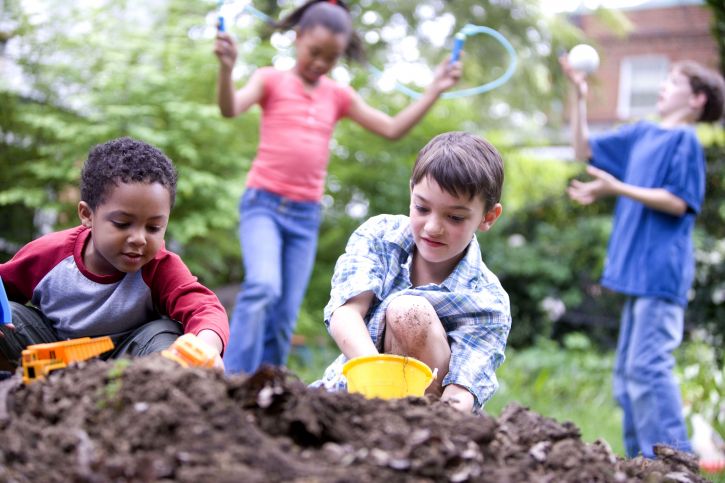 Children in the west of the Island could be in for a treat - after a local authority applied to install three new sets of play equipment.
Kirk Michael Commissioners wants to put the new equipment at Ellison's Green, Main Road and Broogh Wyllin.
In the planning applications they say the playgrounds on Main Road and Broogh Wyllin are outdated and the current equipment in a poor state.
At Ellison's Green plans have been submitted for new equipment to be installed near the picnic area.