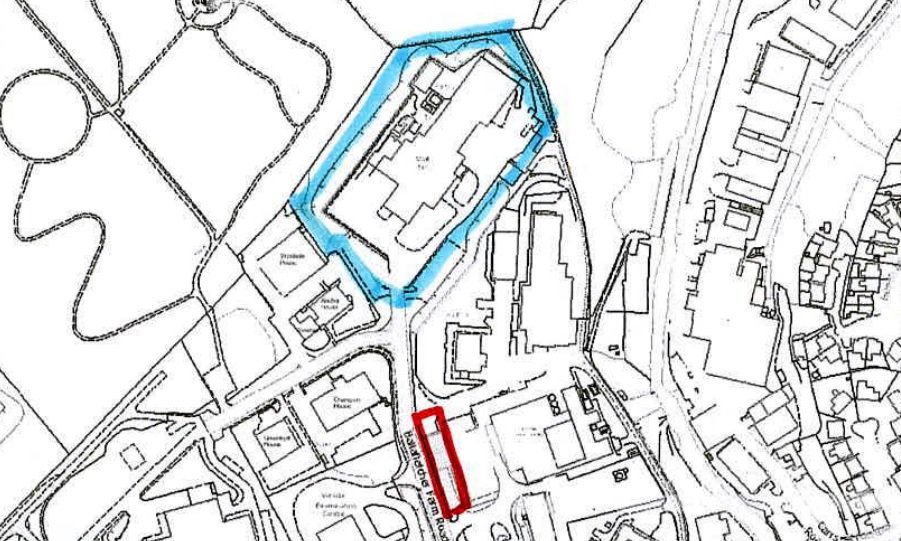 The Isle of Man Fatstock Marketing Association says it wants to convert part of an office building into a food preparation area.
In a planning application, the company says it wants to set aside part of Ballafletcher House next door to the Isle of Man Creamery as a farm shop.
It says as well as packing meat from the abbatoir, it hopes local farmers will also use the facility to sell their produce.
It also hopes to stock produce from suppliers such as Laxey Mills, Ramsey Bakery and Isle of Man Creamery.