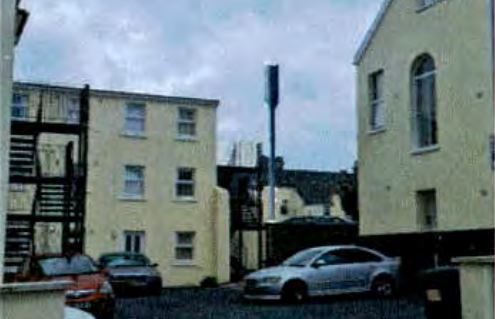 New plans have been submitted for a 15-metre phone mast to provide 5G mobile service in Douglas in future.
Sure Isle of Man says the site on Woodbourne Lane will allow it to upgrade phone reception in the area as well as plan for the future.
The scheme would see the mast installed as well as equipment cabinets and fencing.
In its application, Sure says the site would mean it could remove a temporary trailer mast in the Masonic Hall on Woodbourne Road which currently serves the area.