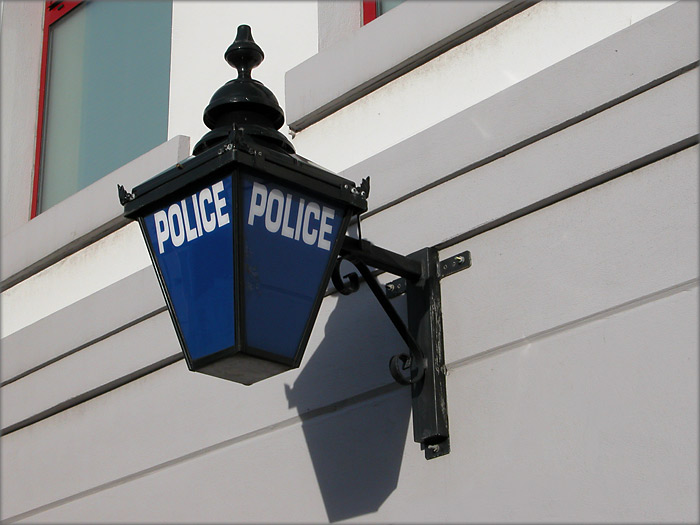 Police are warning over another text message scam targeting Island residents.
Last week, officers warned about fake Isle of Man Bank messages - people are thought to have lost hundreds of thousands of pounds in that con alone so far.
Now, however, a new message says people have successfully made an accident claim, and asks them to log on and fill in a form to get their money.
Officers, however, say it's a scam and people should delete the message.