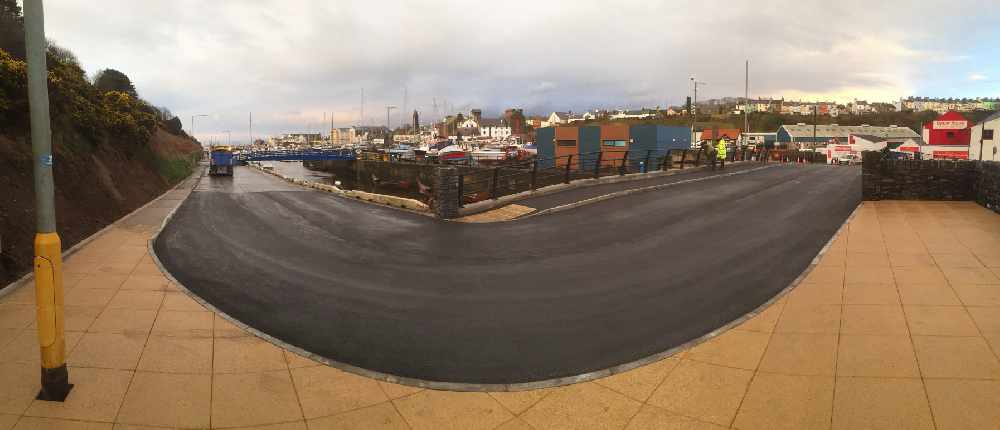 The new Peel harbour bridge opened today around two weeks ahead of schedule.
It replaces the former timber bridge which had been in place there since 1938.
The Department of Infrastructure is thanking the public for their patience whilst the work took place.
The project started in October last year and was originally expected to take around 20 weeks to finish.