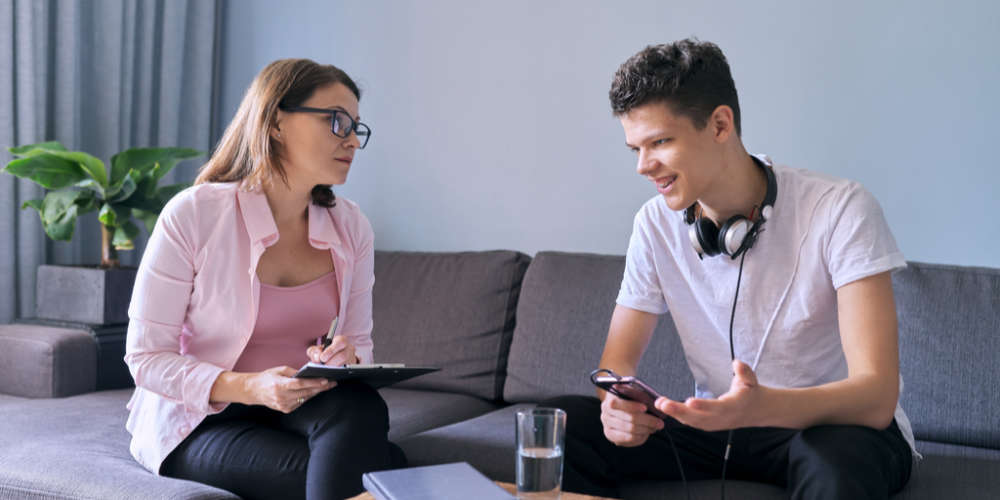 The government is offering a new opportunity for Manx psychology graduates.
One student will get the chance to train as an educational and child psychologist whilst developing their practice in the Island's schools.
They'll embark on a three year professional qualification at Nottingham University, where they'll study full time for one year before splitting their time between studies and working in schools.
The course would be fully funded by the Department of Education, Sport and Culture.
The department is also introducing a series of monthly forums to give potential candidates the best possible chance when submitting their applications in March 2024.