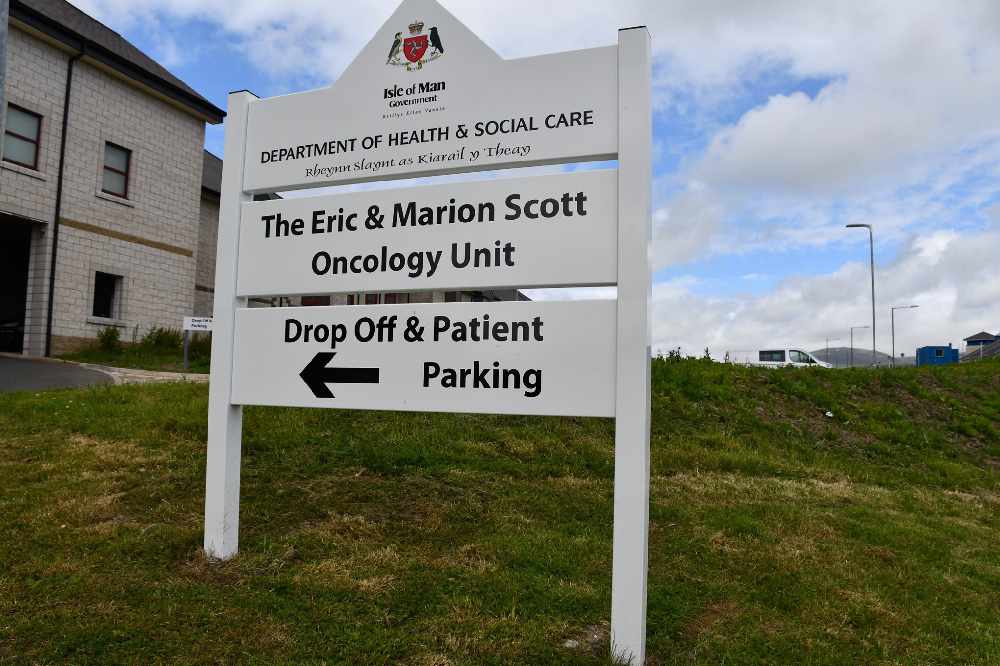 A new oncology unit in Noble's Hospital is officially declared open today.
The Eric and Marion Scott Oncology Unit - designed to treat cancer patients is in the former ward five of the Hospital.
The refurbishment of the area began in January this year, and was paid for entirely by charitable donations.
The bespoke modern facility provides almost double the number of treatment stations than before, and a dedicated car park and direct entrance to ensure patients can come and go swiftly and discreetly.