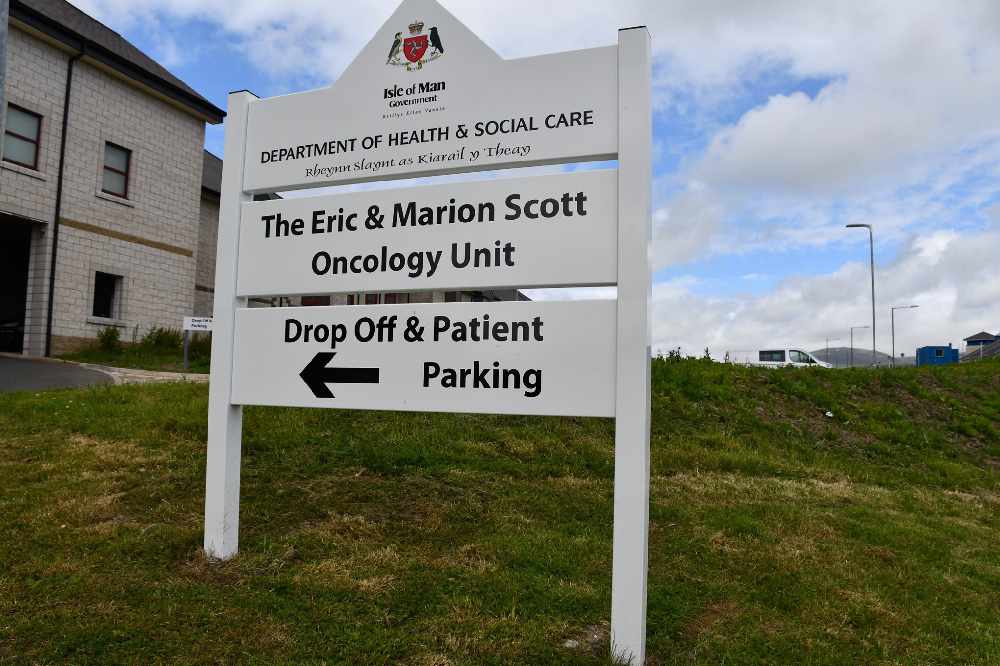 All patients can receive treatment in the same place, thanks to a new oncology centre up and running at Noble's Hospital.
Funded entirely by donations, the Eric & Marion Scott Oncology Unit is at the former Noble's ward 5.
The revamped unit has a dedicated car park and entrants for pantients only - ensuring people can enter swiftly and discreetly.
The Department of Health and Social Care says it promises a simpler and more comfortable patient journey.
Health and Social Care Minister said 'Now all patients on Island who need to use oncology services at Noble's Hospital can do so under a single roof, confident of receiving the very best care.'