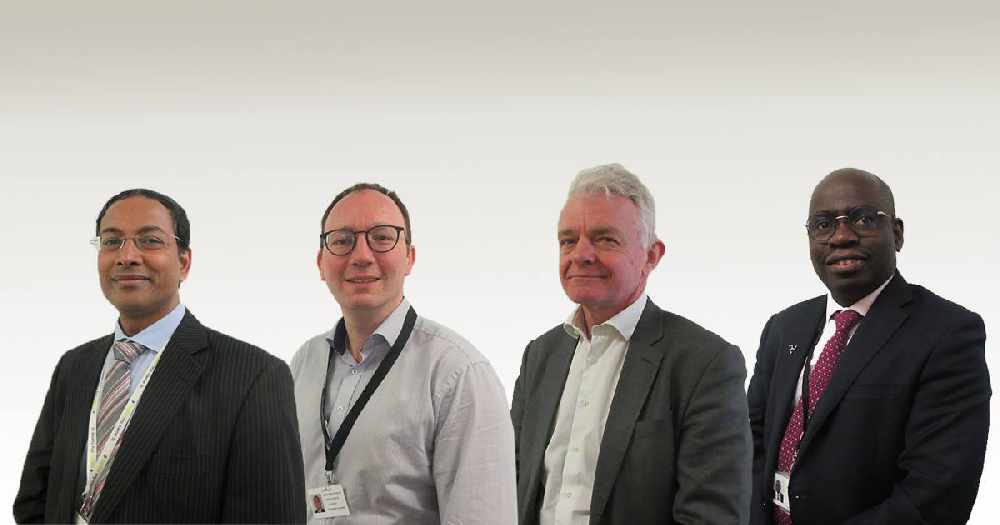 Four new figures have been appointed as clinical directors at Noble's Hospital.
Neel Umapathy will take charge of the Womens and Childrens Division with Ian Wright overseeing Specialist Care.
Meanwhile, Dr Ishaku Pam and Dr Adrian Dashfield will take on Unscheduled Care and Diagnostic & Clinical Support respectively.
The Department of Health and Social Care says they herald a 'new era of clinical leadership, and will be 'championing excellence in patient services'.