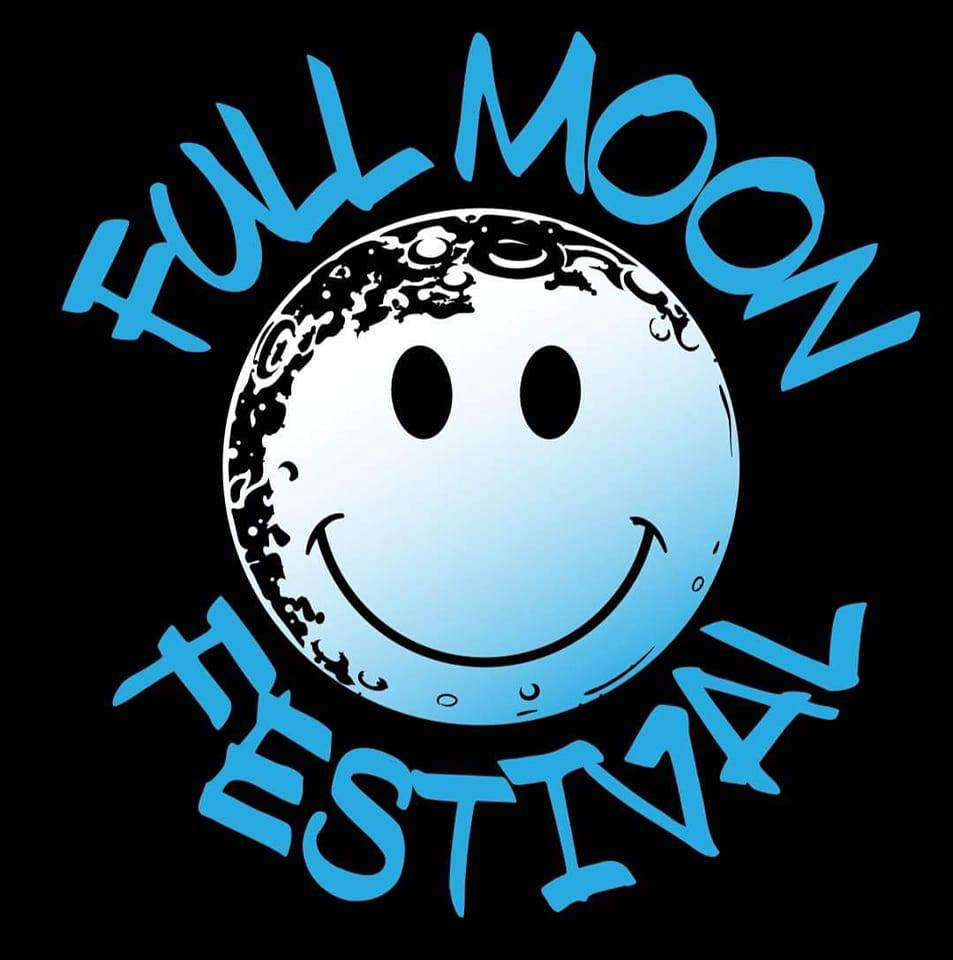 In a matter of weeks, the Island will host a brand new music festival.
The 'Full Moon Festival' is all set to take place at Rosehill Farm, on Richmond Hill from Friday, June 30 to Sunday, July 2.
With permission to camp now fully granted - this year's festival has officially got the 'green light.'
The 3-day family-friendly festival will see five music areas, camping, food and drink vendors, children's entertainment, workshops and even fancy dress.
Approximately 150 artists will take to the stage - including local bands, musicians and DJs, with Bushwacka headlining.
Alongside the five music areas, the Festival will also see a 'Isle of Man introducing tent' - funded by the IOM Arts Council and run by Soundcheck, it's aimed to predominantly give youngsters their chance to take to the stage.
We spoke to Festival organiser Scott Bradshaw about how he's feeling ahead of the event:
Tickets are already on sale via the festival's website - which you can find here.