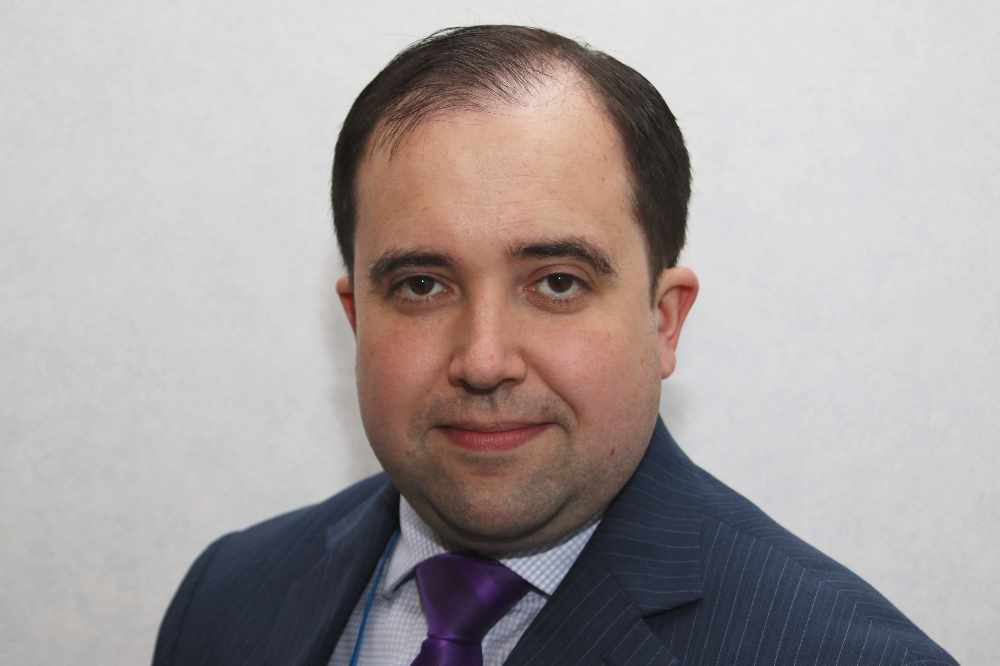 The Island's new health minister says he's not worried he may have to make unpopular decisions.
This week, North Douglas MHK David Ashford took the helm at the department after Kate Beecroft resigned.
He says the department faces huge challenges, and says he wants to build a sustainable and durable health and social care system.
Mr Ashford says some decisions may make him extremely unpopular - but he's vowed to "invest his heart and soul" into the post.